One thing you might not expect from an expectant mom is her wearing a Chewbacca mask during labor.
That's what Katie Stricker Curtis did earlier this week while giving birth to her son, Jayden.
Curtis, a medical assistant in Windsor, Ontario, let herself be filmed having what looks like some serious contractions while wearing a Chewbacca mask similar to the one made famous in May by "Chewbacca mom" Candace Payne.
"Just because I'm about to be a mom doesn't mean I have to grow up! Bwahahahahs never take life too seriously! Best Christmas gift ever!"

#havingababy #pregnancyhairgrowth.
CORRECTION: An earlier version gave the wrong location for Curtis. She's in Windsor, Ontario, not Detroit.
Before You Go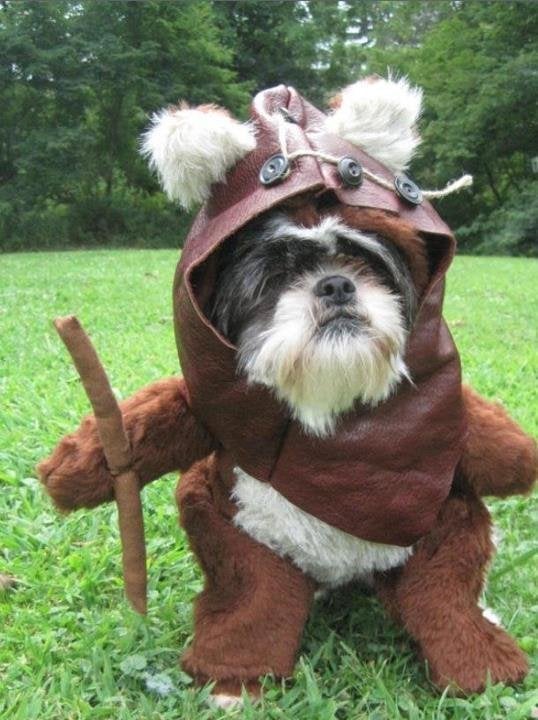 15 Adorable Animals Dressed Up In Star Wars Costumes
Popular in the Community