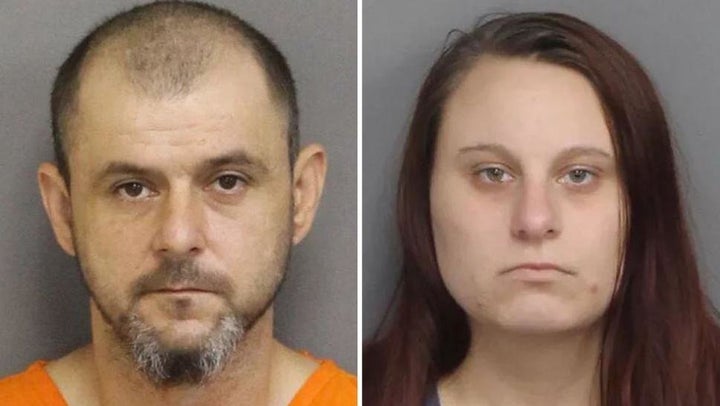 A father and daughter in Laurens County, South Carolina, are facing incest charges after the child they had together died.
James Travis Brown, 38, and his biological daughter, Katlyn Lauren Edwards, 21, were charged with incest on Oct. 22.
The couple told investigators they had engaged in a sexual relationship that resulted in the birth of a child, according to a news release from the Laurens County Sheriff's Office.
Investigators learned about the couple's relationship ― which they both described as "consensual and mutual" ― from the state's Department of Social Services, which sent a report alleging a sexual abuse incident after Edwards gave birth to a child that later died at a medical facility in Charleston, according to "Inside Edition."
"I can't confirm the baby died from complications related to incest, however we wonder if that's the case," Laurens County Sheriff Don Reynolds said in the release.
Edwards was booked into the Johnson Detention Center. Jail records show she is no longer behind bars. Brown is incarcerated in another county on unrelated charges and will be transferred to the Johnson Detention Center to face the incest charge when he is released, according to the Greenwood Index Journal newspaper.
Related
Before You Go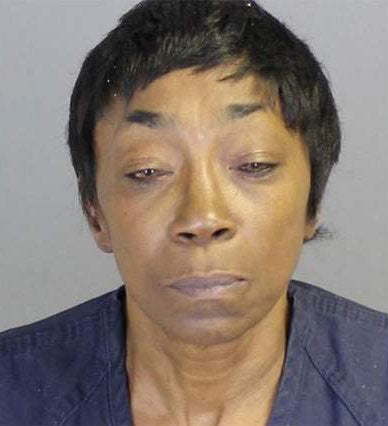 Bad Sex
Popular in the Community