It's been more than 20 years since Kato Kaelin became known as the country's most infamous house guest, but with the "People v. O.J. Simpson" miniseries currently airing on FX, the so-called trial of the century has been back in the spotlight once again -- and so has Kato.
As the now-57-year-old tells "Oprah: Where Are They Now?", he has seen episodes of the miniseries and has some very strong opinions about it. For as entertaining as it is, Kaelin explains, it's also inaccurate.
"As far as the acting goes, I think it's terrific. Billy Magnussen, the actor, is [a] terrific actor," Kaelin says. "His choice of how he plays me is incorrect."
It's also a choice that could have been avoided, he adds.
"I really wish I had a chance to meet him beforehand, but it was his choice not to meet," Kaelin says with a shrug. "I saw in one of his interviews that he thought if he ended up liking me, maybe he would make a difference choice [in his portrayal]."
Instead, Kaelin reasons, Magnussen must be relying on what he's seen in the media to help inform his portrayal.
"Let's face it: The entire trial was based on sound bites. It's based on the sound bites that the media ... picked, if they wanted to make me look like the deer in the headlights, if they wanted to make me look like the dummy," Kaelin says. "Billy's probably got that to go on. It's the furthest thing from the truth."
That's not the only character that Kaelin has strong feelings about. He also believes Cuba Gooding, Jr. did an eerily good job playing O.J. Simpson.
"I see certain things where I see O.J. in him," Kaelin says.
In terms of the real O.J. Simpson, Kaelin says that he's long held the belief that the former football star did in fact kill Nicole Brown and Ron Goldman.
"My opinion has been pretty much the same," Kaelin says. "Yeah, I think he is guilty."
The "Oprah: Where Are They Now" special "The People Versus O.J. Simpson" airs Saturday, April 2, at 10 p.m. ET on OWN.
Before You Go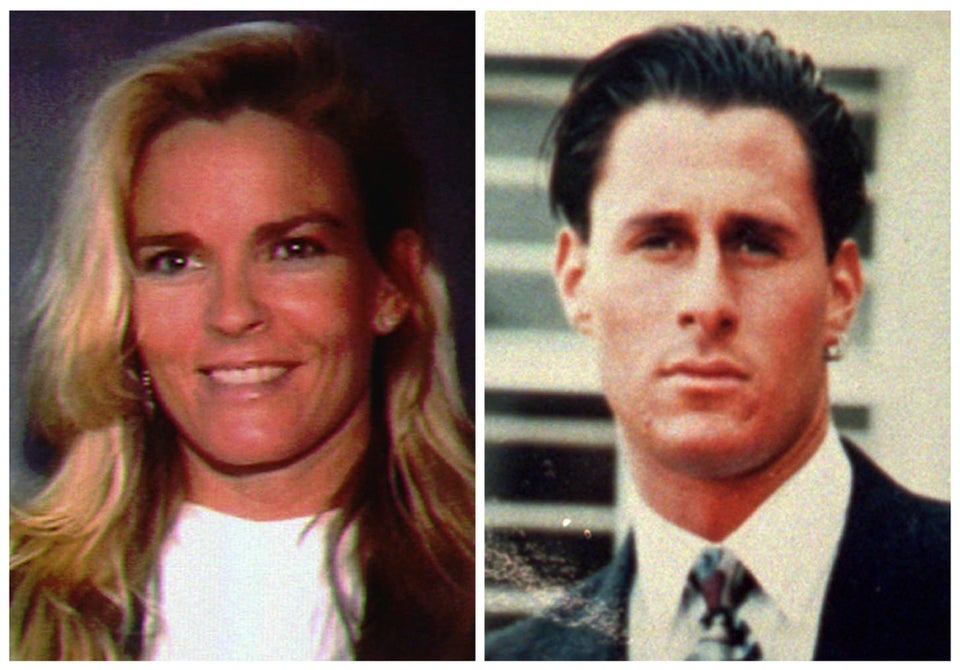 O.J. Simpson Timeline
Popular in the Community