When people meet Kato Kaelin, the infamous houseguest who gave witness testimony during the O.J. Simpson murder trial, he always gets asked the same question: Did he do it? (Kaelin's answer, by the way, is yes). Though he'll always be associated with "the trial of the century," Kaelin says there is more to him. For one thing? He's in love. Recently, he shared the story of how he met his girlfriend, Los Angeles news anchor Leyna Nguyen, with "Oprah: Where Are They Now?"
LATO holds charity events to raise money to build schools in Vietnam and provide essential needs like dental work and clothing to children. While attending one these events, Kaelin says he was stopped in his tracks. "While I'm walking the red carpet, I see this beautiful woman," he says.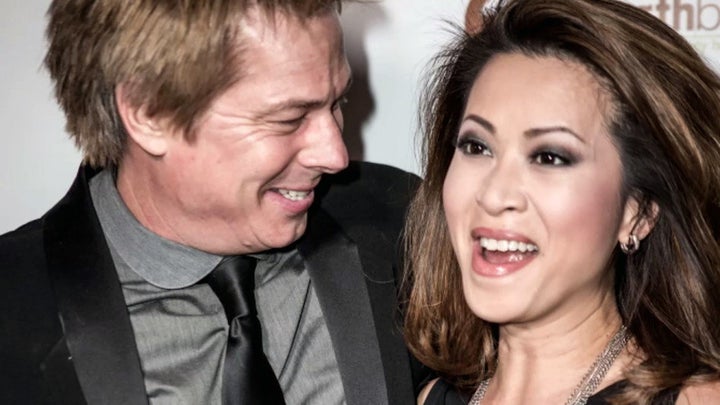 Kaelin struck up a conversation with Nguyen, but got off on the wrong foot when he mispronounced her name. He quickly tried to recover with a pick-up line. "I said, are you going to be busy through 2059?"
Cheesy? You bet, but Kaelin says he felt an instant connection with the newscaster. He was so taken by Nguyen after meeting her that he turned his friend and made a prediction. "I'm going to be with this woman the rest of my life, I just know it," Kaelin told him.
The couple has been together for three years and is still going strong.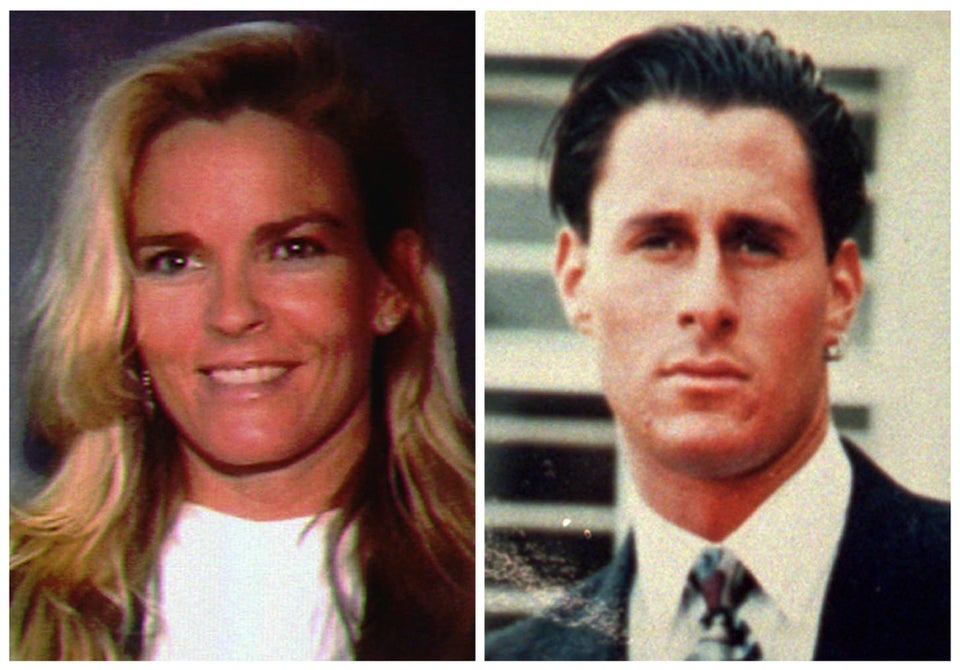 O.J. Simpson Timeline
Popular in the Community