There's a fine line between trash talk and pure garbage, and one house at the University of Alabama apparently can't tell the difference.
Leading up to Saturday's football game against its rival, Louisiana State University, an a group of students hung a banner urging Crimson Tide football to "Finish what Katrina started" against the Baton Rouge-based Tigers of LSU.
The University of Alabama said on Saturday night that it was "appalled" by the display:
The image was shared via Old Row, a Twitter account focused on Southern college life that publicly posts Snapchat images submitted by followers. Neither the school nor Old Row identified which house hung the banner.
After even more anti-LSU banners popped up on game day, Alabama's vice president of student affairs, David Grady, addressed the issue in a series of tweets:
Banners have appeared around [Tuscaloosa] that contain offensive messages that are not representative of our University, students or football team.

We realize that today's game is big. But we have been here before.

Let's welcome visitors to our city and the Univ. this weekend with the same level of respect and good sportsmanship we expect of others.

We look forward to working with our students to provide a welcoming and inclusive environment for everyone.
A spokesman for the University of Alabama said in a statement that "it has not been determined who hung the banner at an off-campus apartment complex," but that any student who violates the school's code of conduct may face disciplinary action, regardless of whether the violation takes place on or off campus.
CORRECTION: This story previously stated that the banner was hung by a fraternity. It's unclear who the responsible students were and whether they were affiliated with any university group.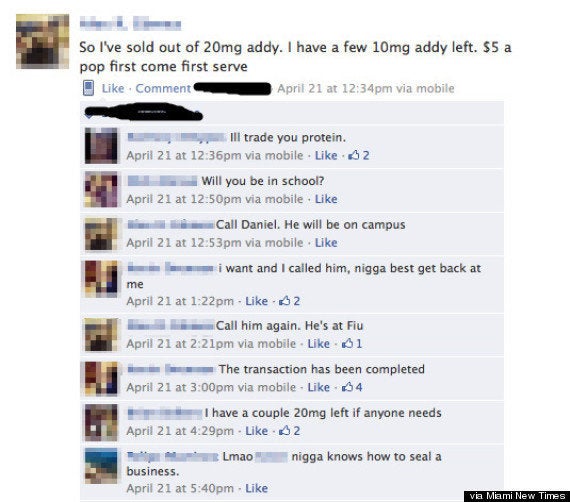 Frats Behaving Badly
Popular in the Community