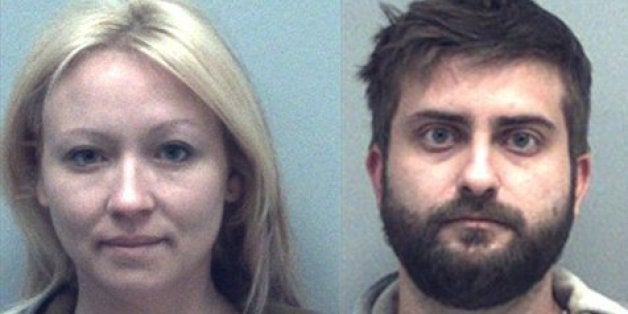 She answered the door in a "pink one-piece lace suit," which cops say ultimately didn't help her alibi.
Katrina Marie Norman, 32, and Louis Thomas Cope, 23, were jailed on child abuse charges following a bizarre incident Feb. 13. An animal control officer responded to the house because of an animal complaint. He noticed a minivan in front of the house with the door open. A crying baby was inside, and temperatures were hovering around freezing.
The officer contacted Gwinnett County Police after no one came to the door. The cops knocked on the door, and Norman answered after a few minutes.
"I asked her why the infant was left unattended in the vehicle and why she did not answer the door earlier," Officer K.D. Adams wrote in a report obtained by the Atlanta Journal-Constitution. "She then pointed at herself (attire). I asked what she meant then I realized that she was wearing a pink, one-piece lace suit, (mostly naked) covering herself with a blanket."
Attempting to corroborate assertions that the child hadn't been unsupervised for long, Cope said he and Norman did not engage in intercourse at that point — because he put a dog collar on Norman and told her to "stay" while he went back out to the car.
Although both parents insisted that they'd only left the child unattended for a few minutes, police said the front door had been locked, and that they'd been on the scene for about 15 minutes before they'd even seen the couple.
"Based on their appearance it appeared they had left the child in the vehicle while having intercourse," the police report said.
Police said they found filthy conditions inside the house, including a strong smell of urine and feces, and animal feces in the children's bedrooms. Authorities determined the house wasn't safe for kids.
The couple's baby, born in 2014, and two older children, born in 2005 and 2007, were remanded to state custody following their parents' arrest.
Before You Go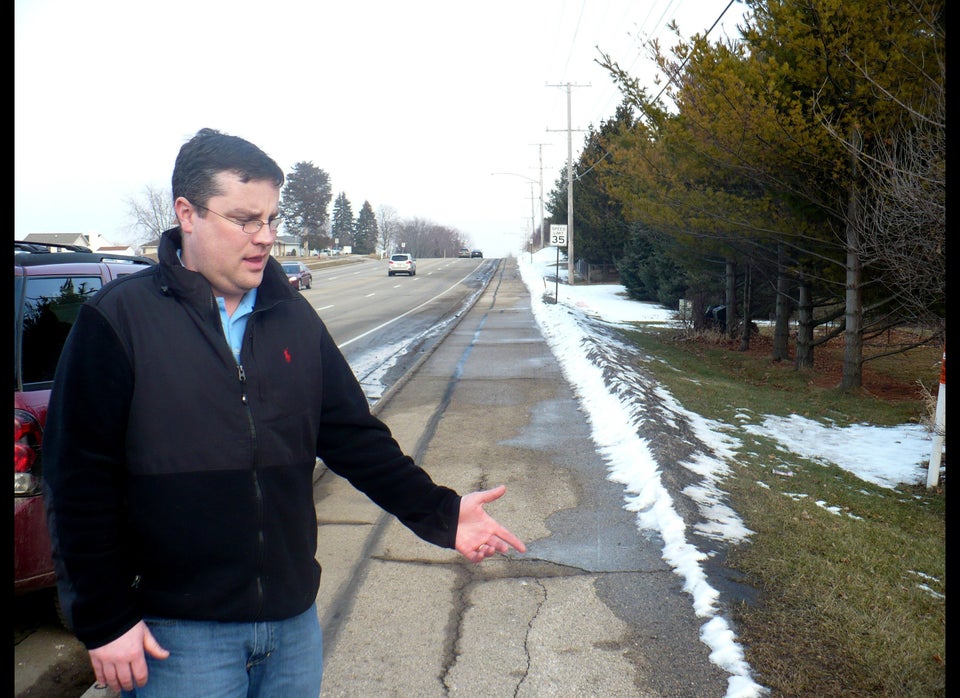 Questionable Parenting
Popular in the Community