A Donald Trump spokeswoman Tuesday night opened a new front in the GOP nominee's campaign of insults against the parents of a Muslim-American war hero, this time blaming President Barack Obama and Hillary Clinton for the soldier's death.
"It was under Barack Obama and Hillary Clinton that changed the rules of engagement that probably cost his life," Trump national spokeswoman Katrina Pierson said in an interview with CNN's Wolf Blitzer, referring to Army Capt. Humayun S.M. Khan.
Khan was killed in 2004 in Iraq, protecting fellow soldiers from a car bomb. You might recall that Obama did not take office until 2009.
After being blasted earlier Tuesday by Obama as "unfit" to serve the nation's highest office, Trump took to Twitter to lash out in a childish sort of I-know-you-are-but-what-am-I comeback. Trump has directed insults at Khan's parents, Khizr Khan and Ghazala Khan, since they denounced the candidate at the Democratic National Convention last week.
When Blitzer pressed her on the issue, Pierson asked, "Just out of curiosity, what exactly is Mr. Trump supposed to be apologizing for, just so that I'm clear?"
In a moving speech last week at the Democratic National Convention, Khizr Khan said Trump has "sacrificed nothing and no one." Trump attempted to defend himself and suggested Ghazala Khan kept quiet during the convention because of their faith. Ghazala Khan later said that she didn't speak because she knew she would lose her composure when the convention displayed photographs of her son.
"Wasn't he disrespectful, though, to the Gold Star family?" Blitzer asked Pierson.
"Disrespectful by defending himself?" Pierson responded. "He didn't say anything about the son, in fact he honored his service. The only thing he said, Wolf, is basically, 'This man knows nothing about me, why is he criticizing me?' How is that an attack?"
As for Pierson's comment about Obama and Clinton being to blame for Capt. Khan's death, Blitzer offered this fact check:
Pierson's bizarre statement came a day after Corey Lewandowski, a CNN analyst who was Trump's former campaign manager, said that "if Donald Trump were president, Capt. Khan would still be alive today because we never would have entered the Iraq War in the first place."
Before You Go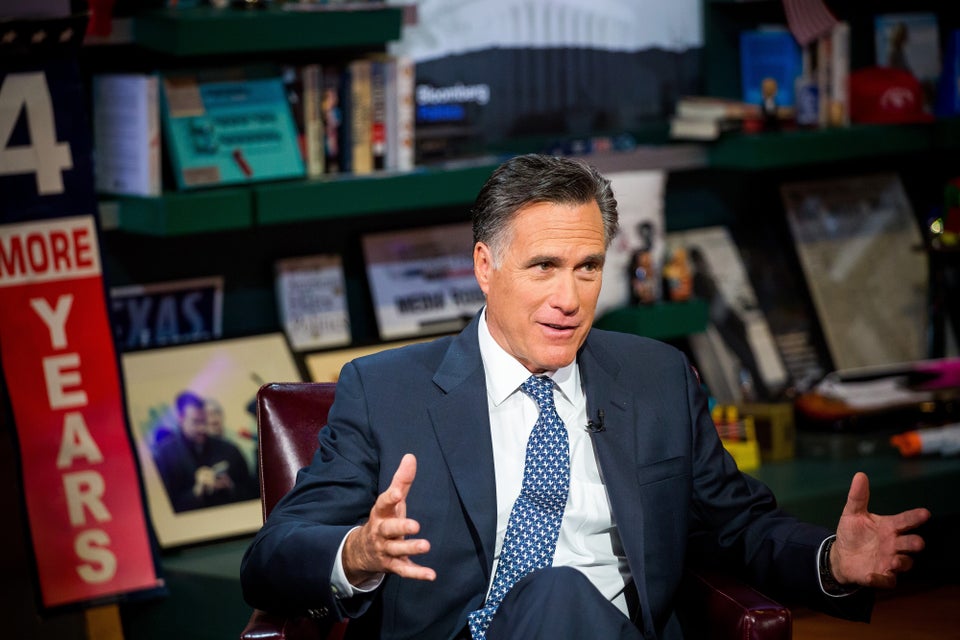 Republicans Who Have Refused To Back Donald Trump
Popular in the Community