In addition to the real Chris Christie showing up on this Saturday's "Weekend Update," "SNL" cast member Jay Pharoah got to show off his spot-on Katt Williams impression by defending the comedian's latest run-in with police.
After allegedly pulling a gun on a fellow comedian last October, Williams was arrested for fighting in an Oakland, CA club a few days before this weekend's "SNL" broadcast. So naturally, Pharoah, who is known for his arsenal of impressions, had to sit down with Seth Meyers and offer an explanation for the comic's erratic behavior. As it turns out, Katt simply pleads "pimp."
"Look, you see, I am what is known in the industry as a 'crazy, drugged up maniac,'" Pharoah joked before going on to blame the Williams' violent streak on both drugs and being impossibly short.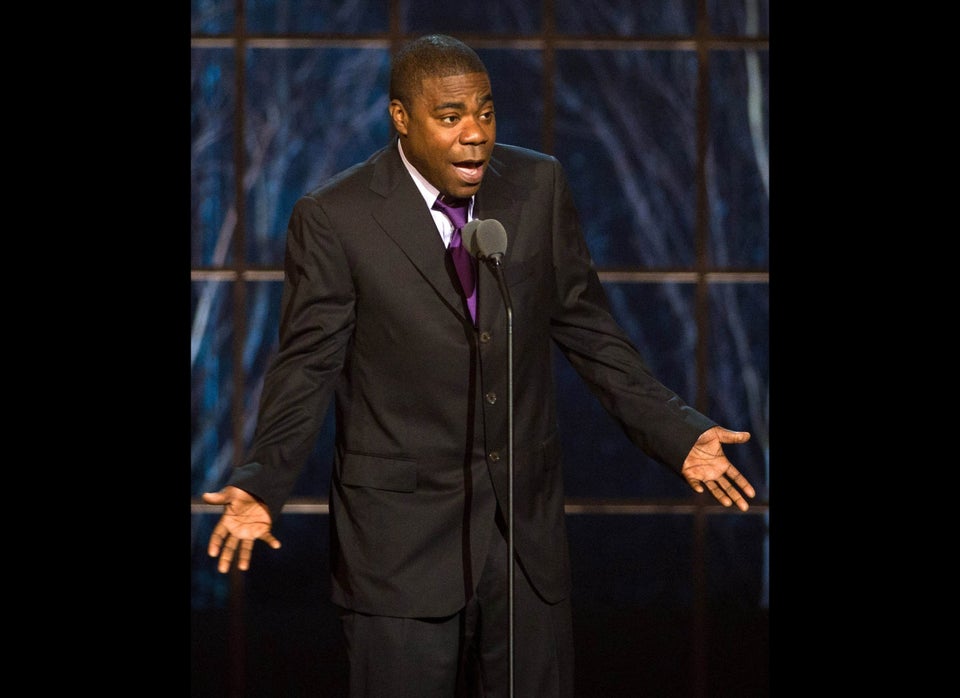 Comedians 'Crossing The Line'
Popular in the Community