The "California Girls" singer teased her costume on Sunday before the show, reminding fans of her past takes on Snow White, Ursula from "The Little Mermaid," Dumbo, Tinkerbell and more.
She finally unveiled her final form for Sunday's show and let's just say it's pretty incredible. And also very appropriate for Mother's Day!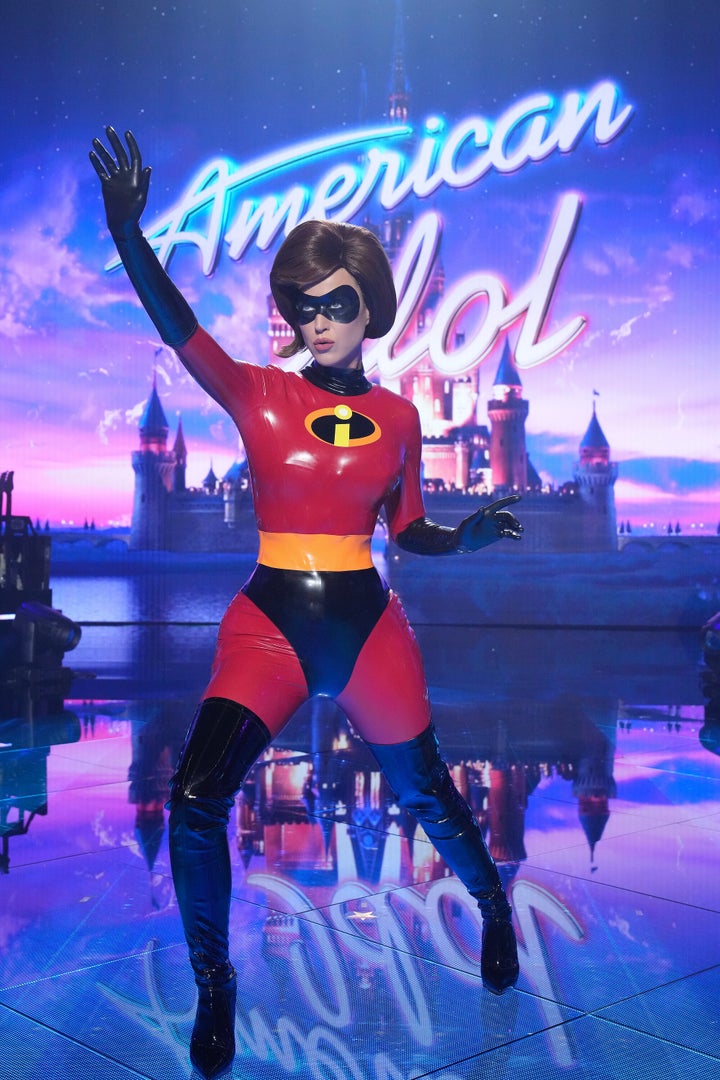 The singer transformed into the superhero Elastigirl ― also known as Helen Parr or Mrs. Incredible ― from the Pixar film "The Incredibles."
Perry shared shots of her custom look, created by Laura Petrielli Pulice of VEX Latex, with the caption: "I'm a mother what's your super power?!"
The singer also shared a sweet Mother's Day message from her daughter, Daisy. The little one asked her teachers to write, "Mama, I love it when we eat snacks together. We can eat chocolate. I love you!"
Perry said that sweet note would come in handy if "anyone ever needed proof that Daisy is my daughter."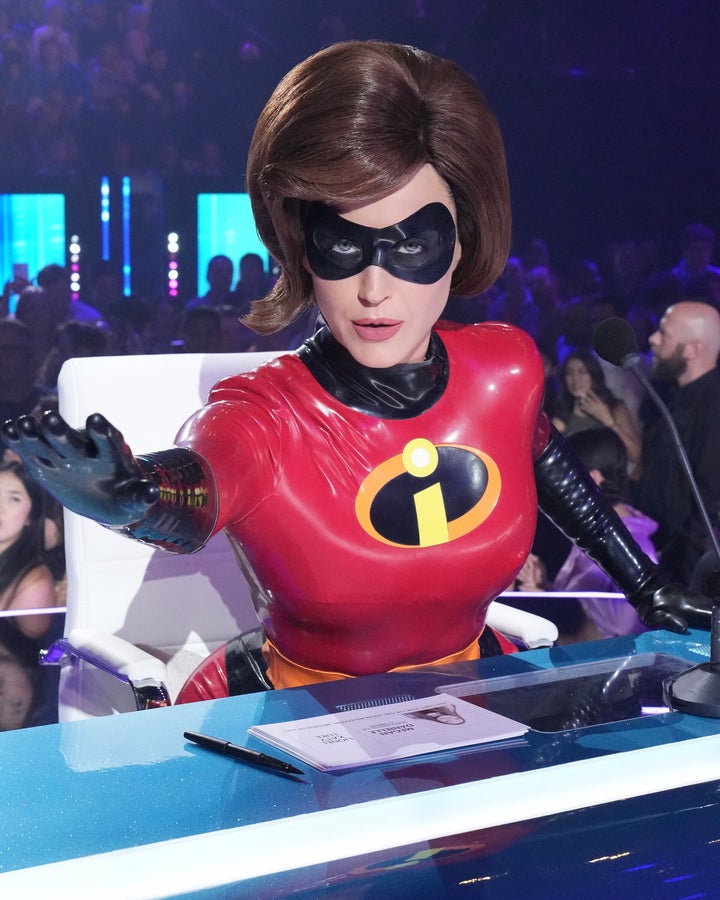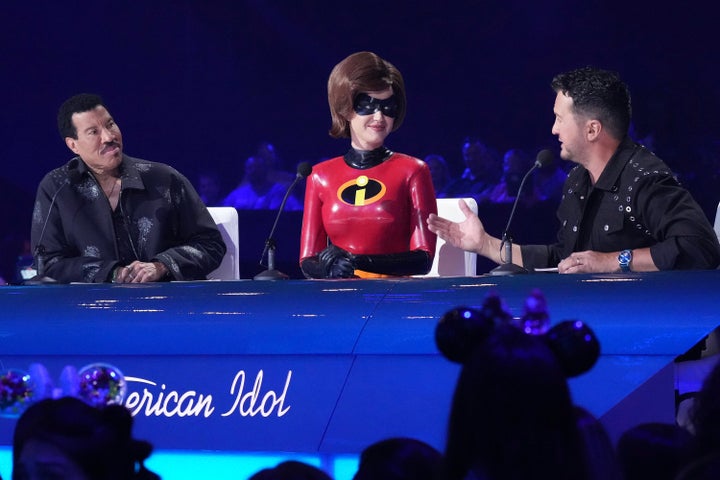 Perry's in-person appearance at "American Idol" comes just one week after she and fellow judge, Lionel Richie, headed across the pond to attend King Charles' coronation and perform at the monarch's Coronation Concert the following day.
The singers, who are both involved in charity work with Charles, also managed to get a surprise "American Idol" appearance from the king and Queen Camilla during their big weekend.
Popular in the Community