Another week, another story about trouble in paradise for Katy Perry and Russell Brand.
"She was like, 'F--k you. I'm going to do my own thing.' Russell replied, 'Fine, f--k you too,'" a source told Us, adding that "Katy doesn't think Russell respects her parents' Christian beliefs or her friends."
This is just the latest rumor to pop up about Perry and Brand, who were married in October 2010.
First came the pregnancy rumors in November, which Perry addressed at a New York concert, telling the crowd that her alleged baby bump was just due to too much pizza. She also opened up about the rumors while at the American Music Awards.
With the baby rumors clearly quashed, divorce rumors began to brew thanks to the Internet. Perry took to Twitter to make light of both the divorce and pregnancy stories.
"First I'm pregnant & then I'm divorced. What am I All My Children?! #ericakane #pshhh #ifihadadollarforeverytime," Perry tweeted Nov. 30.
"There is always rumors, aren't there?" Brand told Ellen DeGeneres on her show earlier this month, referencing rumors of an impending divorce that made the rounds in November. "In the end you have to just not engage with Internet technology, which is difficult because a lot of the nude women websites I quite enjoy. But they've had to go! ... I've treated the whole Internet now like it's a wicked little liar... I am really happily married."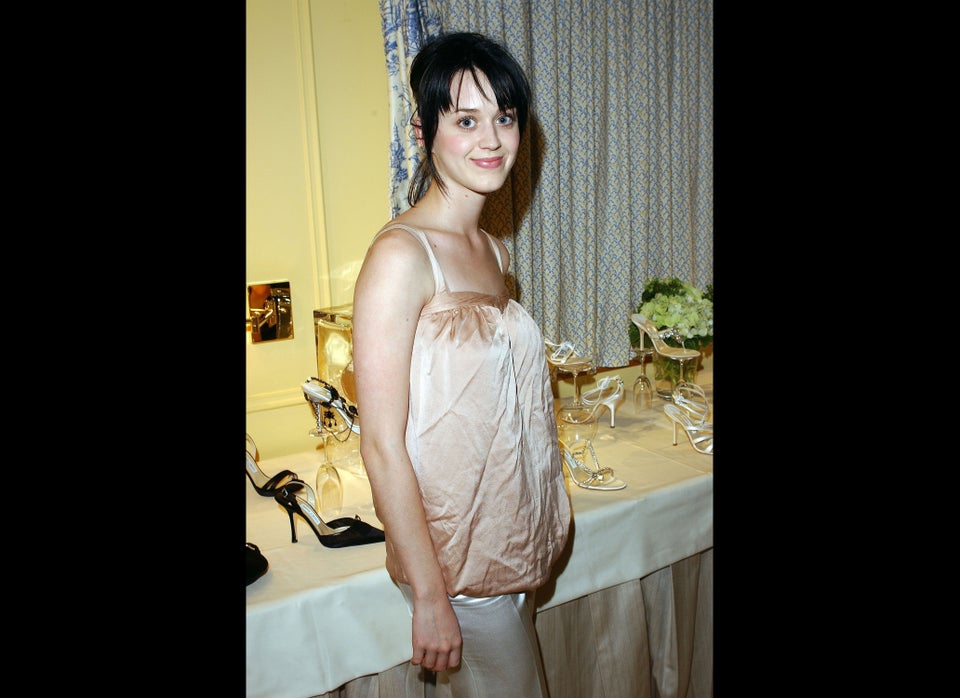 Katy Perry
Popular in the Community