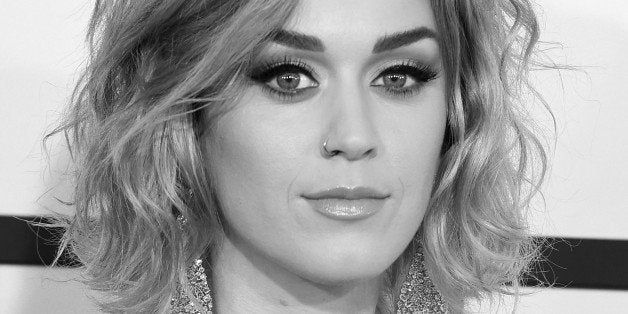 Katie Perry struck a somber note on Wednesday while visiting the site of one of the most notorious concentration camps.
"My heart was heavy today. Forever let this place be a cry of despair and a warning to humanity, where the Nazi[s] murdered about one and a half million men, women and children mainly Jews from various countries of Europe. Auschwitz - Birkenau 1940-1945 'The one that does not remember history is bound to live through it again' George Santayana"
Perry echoed the sentiment of survivors who impressed the need during the anniversary to continue to remind the world of the horrors that happened at Auschwitz.
"People forget what Auschwitz was," Halina Birenbaum, who was at the camp as a child, told The New York Times, "and that terrifies me, because I know to what kind of hell it leads."
Before You Go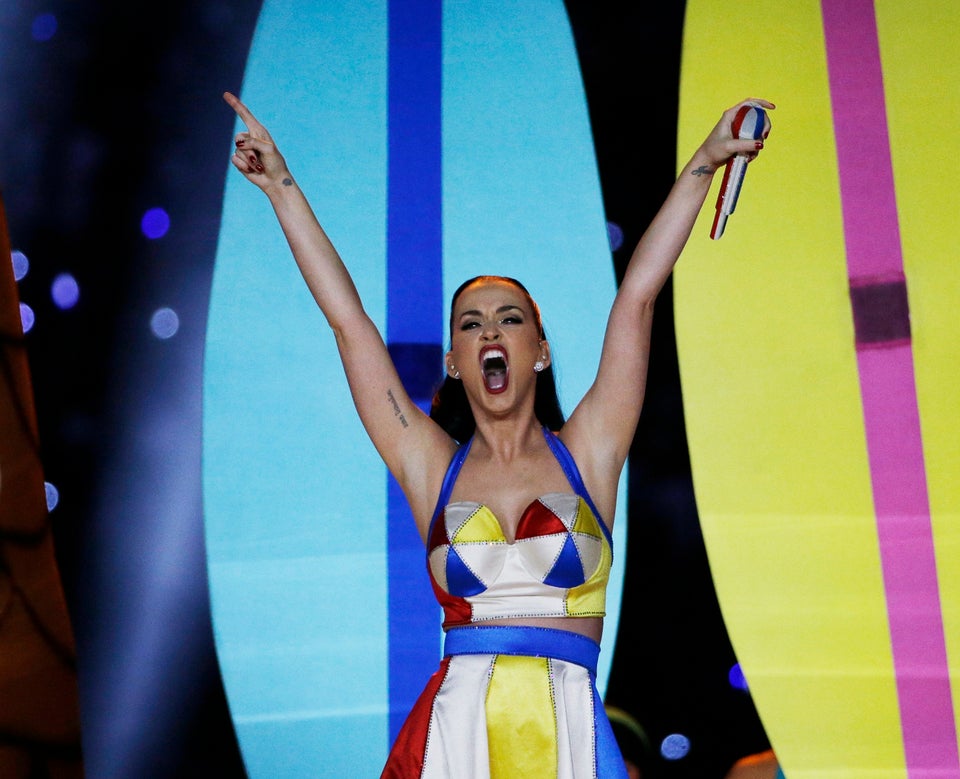 Katy Perry's Super Bowl Halftime Show
Popular in the Community