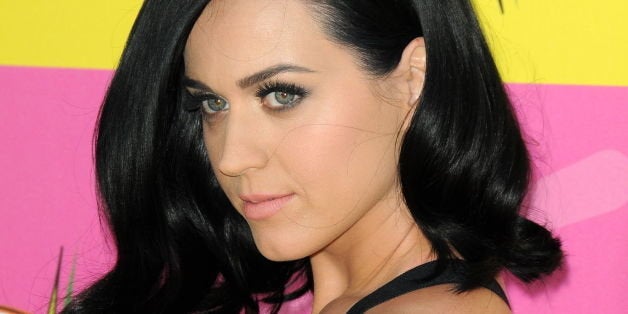 Katy Perry isn't afraid to "Roar" for what's right. That's why she went toe-to-toe with conservative Australian politician Tony Abbott over the issue of same-sex marriage during a radio interview.
The singer was speaking with 2Day FM's Kyle and Jackie O about her new single when Abbott -- who is campaigning on a platform for "traditional" marriage -- phoned in to ask the California native when she's going to perform in Australia again.
But Perry didn't want to talk about performing. She wanted to talk about politics -- specifically, the politics of equal rights.
A host then explains that Abbott is against gay marriage.
"I love you as a human being, but I can't give you my vote then," Perry added. "I just don't believe in your policies so that's what a lot of people should be doing."
Abbott, the Leader of the Opposition and a former Catholic seminarian, currently holds a narrow lead to become the country's next prime minister. The election will be held on Sept. 7
Abbott has said the issue of same-sex marriage would not be a priority for him, even though his sister, Christine Forster, is a lesbian. His opponent, Prime Minister Kevin Rudd, is a supporter of same-sex marriage and has promised to push through legislation if reelected. (Rudd, a devout Christian who opposed same-marriage, publicly changed his position on the issue just a few months ago.)
"I respectfully disagree with a number of people, including my own sister, on this subject, but no doubt we'll all continue to say our piece," he said, according to the Agence France-Presse. "My daughters for once were envious of their dad."
Since 2009, Australian same-sex couples who live together have the same rights as married couples. Opinion polls put support for gay marriage in Australia between 62 percent and 68 precent.
Listen to Katy Perry's 2Day FM interview below.
Before You Go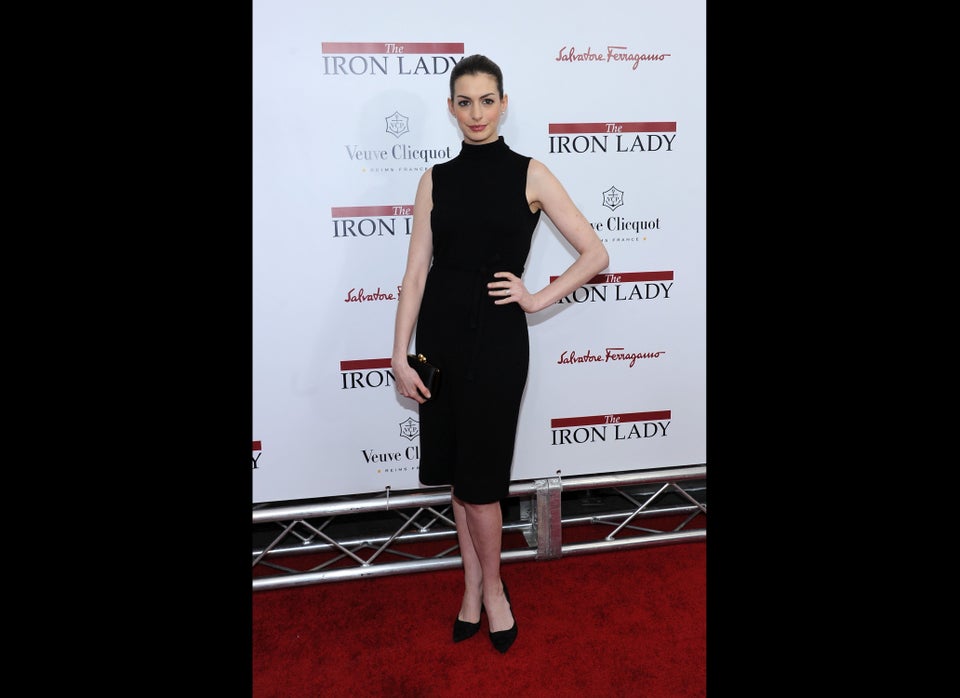 Straight Allies
Popular in the Community