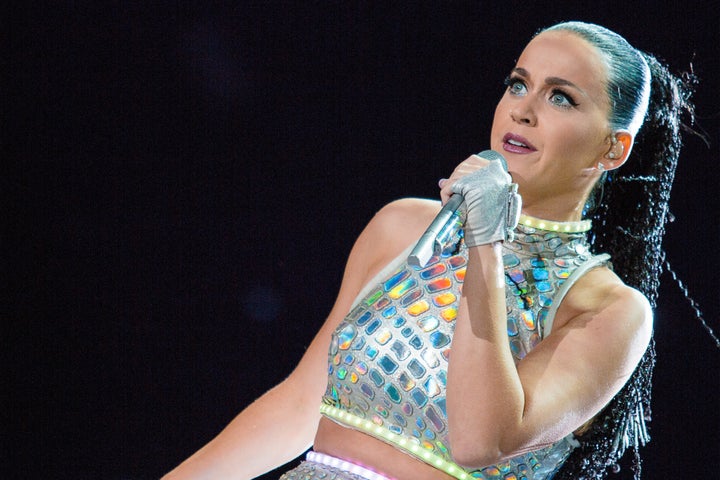 Today, Katy Perry might be best known for chart-topping pop songs and whipped cream-shooting bras, but 10 years ago she was a backup singer for the Christian metal band P.O.D.
Videos of Perry singing with the band surfaced this week. At the time, she was Katy Hudson, an aspiring singer from Santa Barbara. She was featured on their 2006 single "Goodbye for Now," appeared in the video and performed the song with the group on "The Tonight Show with Jay Leno."
"At this point if it pays right, shoot, hey, we don't have anything more to prove," he told CBS. "I would go out on tour with someone like Katy Perry where before it was like, 'That's lame, you guys sold out. You're supposed to be a metal band.'"
In July, they had something of a reunion on Twitter after Perry shared P.O.D.'s video "Alive."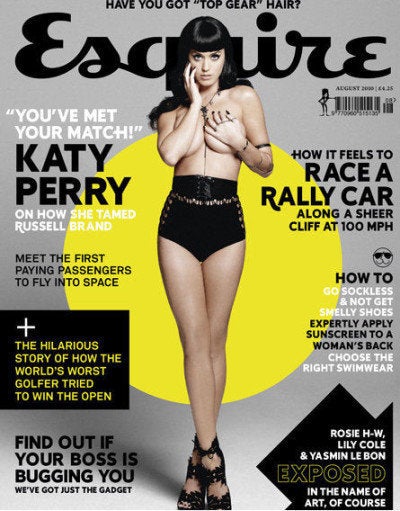 Katy Perry: Her 100 Sexiest Moments
For a constant stream of entertainment news and discussion, follow HuffPost Entertainment on Viber.
Popular in the Community