While other performers besides Perry have yet to be revealed, it shouldn't be very hard for the Obama campaign to fill out the lineup with some of music's biggest acts. On Tuesday night, the president attended a fundraiser hosted by Jay-Z and Beyonce Knowles at the Jay-Z-owned 40/40 club in New York City.
"Beyoncé could not be a better role model for my girls," Obama said at the event, before directing a light-hearted jab at Jay-Z. "We both have a daughters and our wives are more popular than we are," he said to the famed rapper. "So, you know, we've got a little bond there. It's hard but it's OK."
Obama's ties to music's best goes all the way back to the 2008 election, when he received support from will.i.am and Bruce Springsteen. Don't expect the Boss to perform at the 30 Days to Victory concert, however, even though Obama used his song, "We Take Care Of Our Own," at the Democratic National Convention.
"I prefer to stay on the sidelines," Springsteen told ABC News in January. "I genuinely believe an artist [is] supposed to be the canary in the coal mine, and you're better off with a certain distance from the seat of power."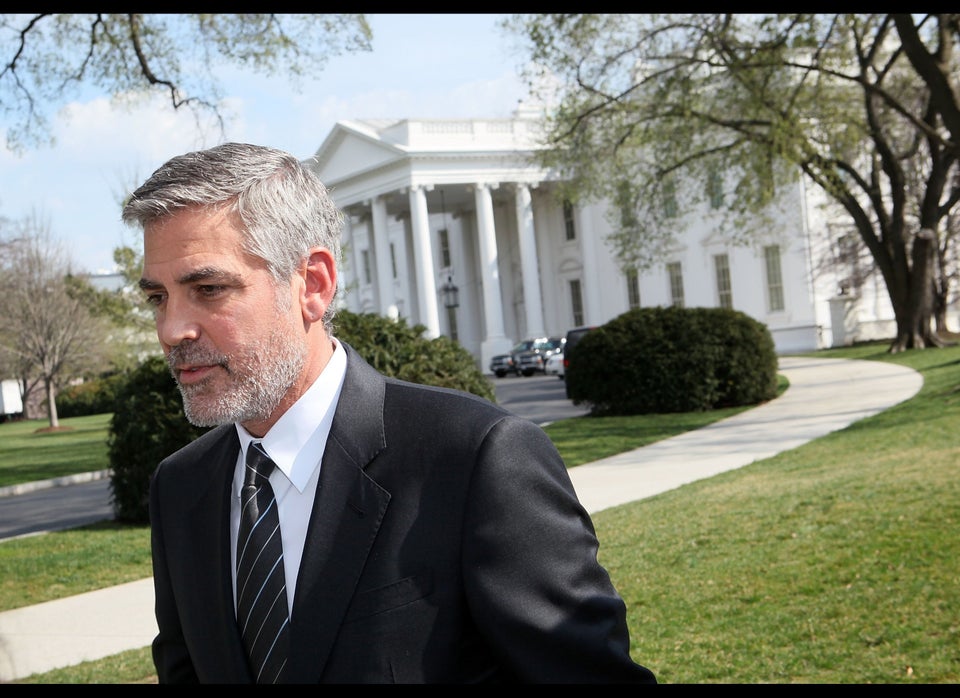 Obama With Celebrities
Popular in the Community