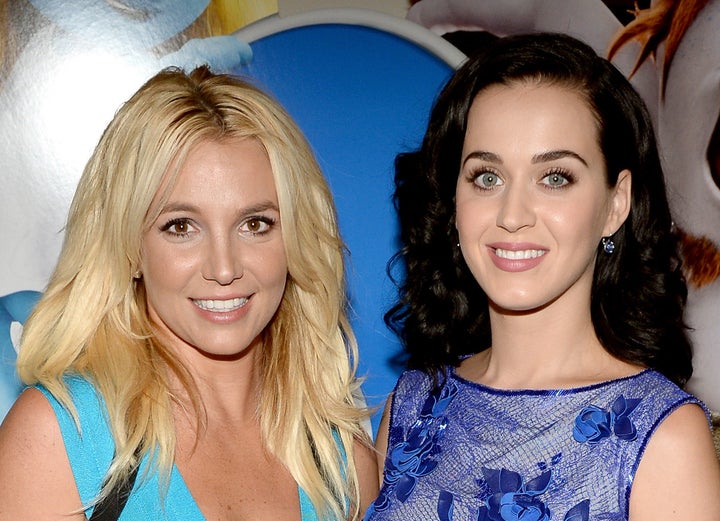 Just when we thought Katy Perry was out of the celebrity feud game for good, the singer may have just inadvertently ignited another war between pop music fandoms.
"That's called taking care of your mental health," Perry said.
When Seacrest pressed her for further details about how she was doing during her time away, that's when Perry got herself in trouble.
"Fantastic," she said. "And I haven't shaved my head yet."
Perry was presumably referencing a tumultuous period in Spears' career around 2007, when she famously shaved her head a day after reportedly leaving a rehab facility. Spears would go on to check back into rehab weeks later after exhibiting erratic behavior.
A year later, the singer was hospitalized and taken to a psychiatric ward, where she was put on an involuntary psychiatric hold. Ever since then, her father, James Spears, and lawyer, Andrew M. Wallet, have acted as her conservators after the court determined she was unfit to handle her own affairs.
Britney fans immediately took to Twitter to remind Perry that joking about mental health is never a good move, launching the #KatyPerryIsOver hashtag.
Somewhere Taylor Swift is smiling.
Before You Go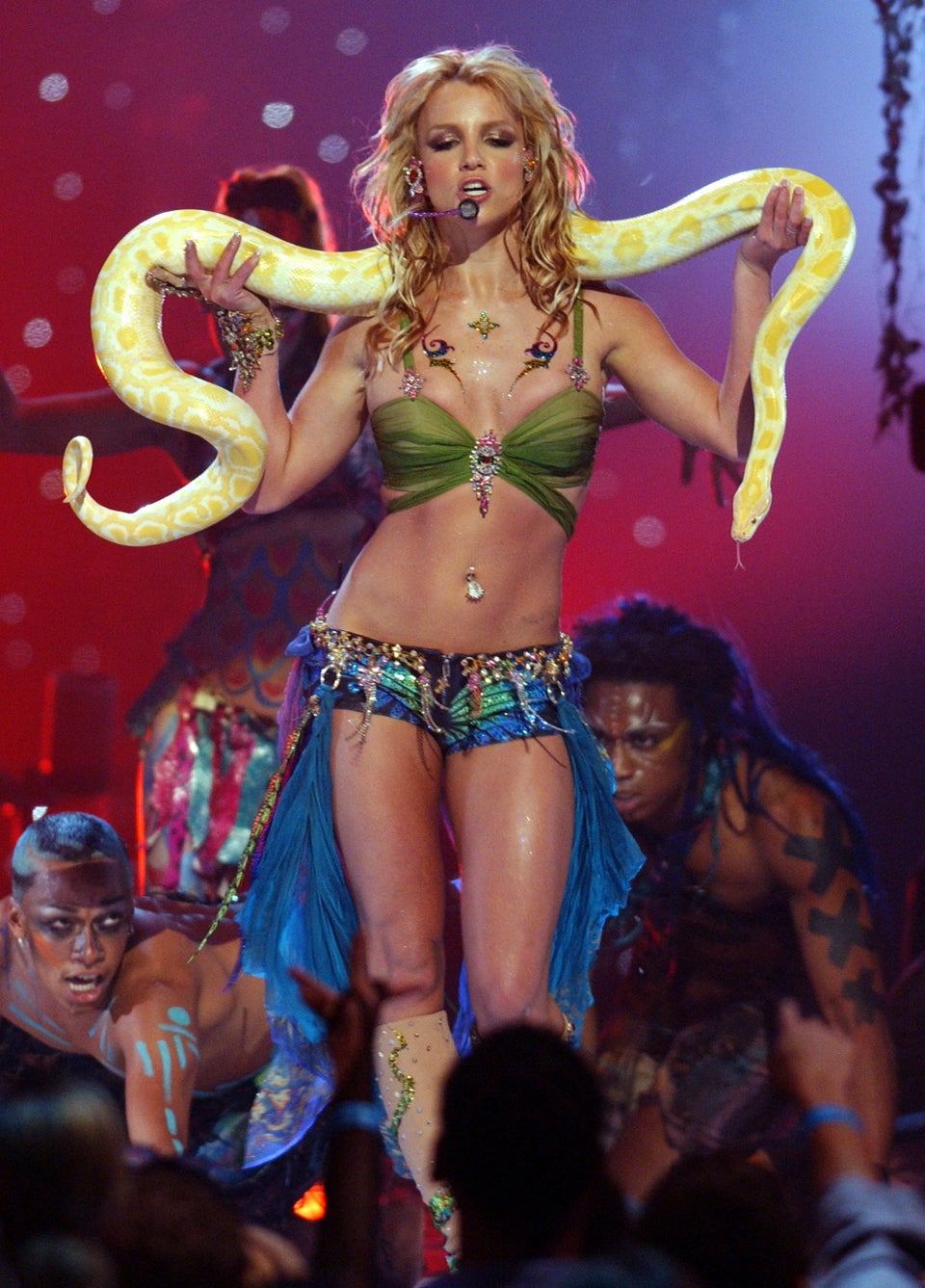 Britney Spears