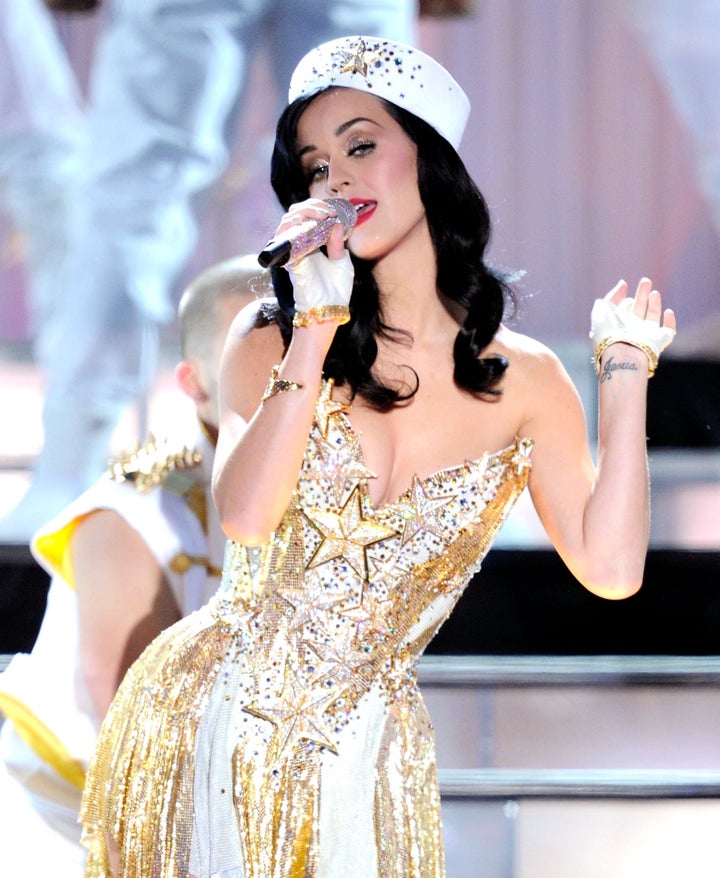 In fact, the name change may make sense - Perry said that she's already getting called by the Brand surname.
She's called Brand, she told Ellen, "sometimes when people try to get my attention. Like if I'm at an event or something like that and they want special attention. They go, "Mrs. Brand!" and I go shwoosh [looking back]."
Calling Brand, 'a lot of work," the soon-to-be Mrs. Brand said that her comedian husband is well worth the energy he brings. "He's a smorgasbord of things. A sense of humor is really important in our household. That's how we de-stress and we like to have a laugh."
Popular in the Community