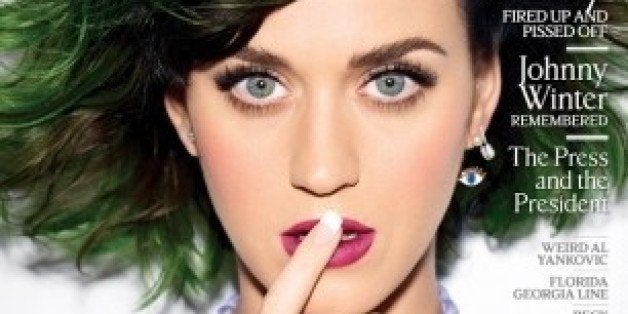 "As far as the mummy thing, I based it on plastic surgery," told Rolling Stone. "Look at someone like Kim Kardashian or Ice-T's wife, Coco. Those girls aren't African-American. But it's actually a representation of our culture wanting to be plastic, and that's why there's bandages and it's mummies. I thought that would really correlate well together … It came from an honest place. If there was any inkling of anything bad, then it wouldn't be there, because I'm very sensitive to people."
"I guess I'll just stick to baseball and hot dogs, and that's it," she told the magazine. "I know that's a quote that's gonna come to fuck me in the ass, but can't you appreciate a culture? I guess, like, everybody has to stay in their lane? I don't know."
Katy, it's okay, no one is coming after you for the floating poop emoji that's part of your show, so it doesn't have to be just baseballs and hot dogs.

Before You Go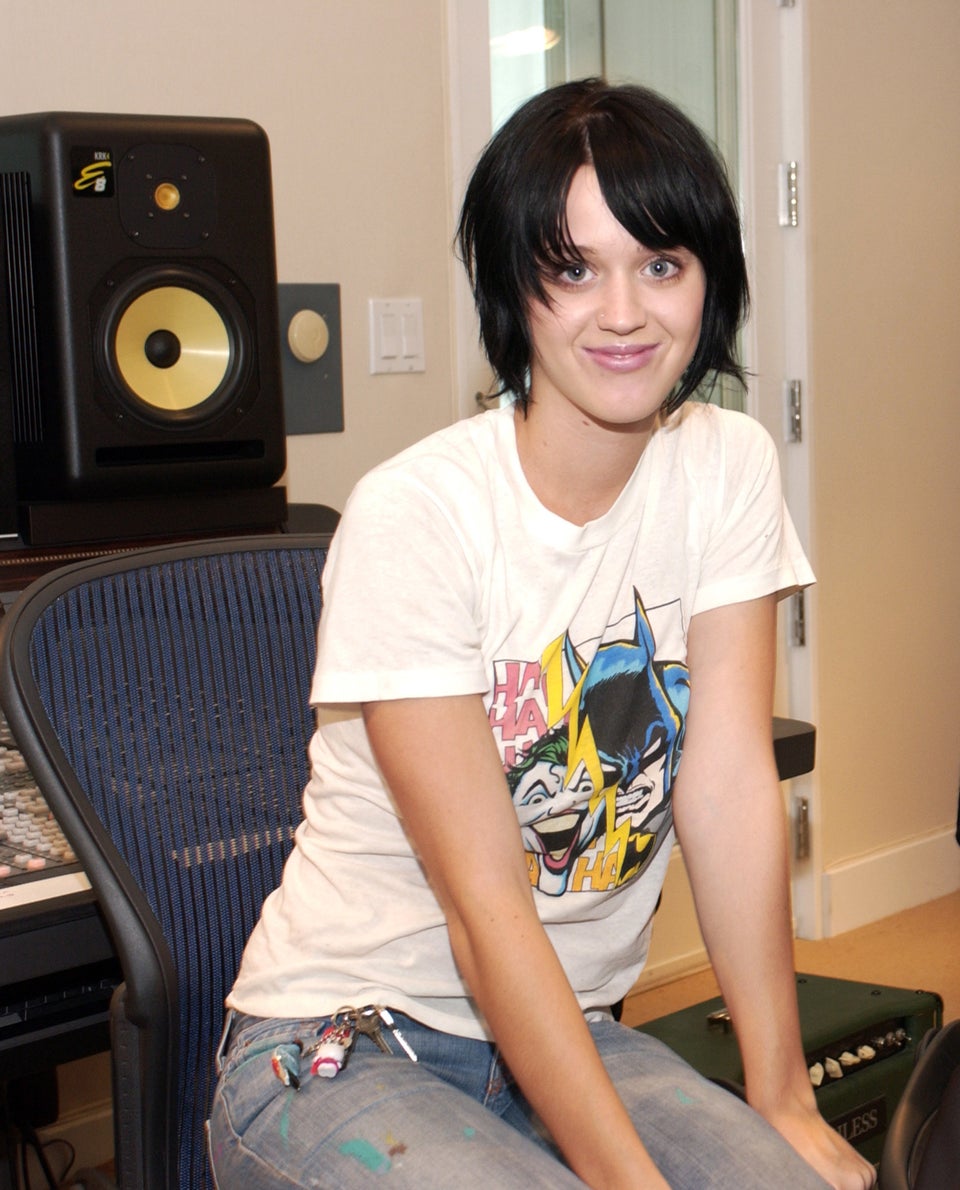 Katy Perry's Style Evolution
Popular in the Community