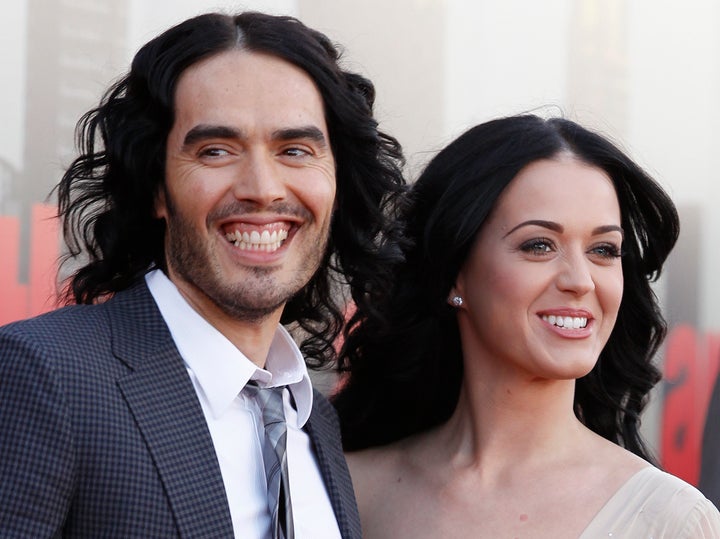 "There are no hard feelings towards Russell -- I just received a text from him the other day in fact. He is a wonderful and smart guy," Hudson told the magazine.
On why the power couple split, Hudson continued: "Her career got real busy and she did not get to see that much of Russell -- it was just one of those things."
Brand, 36, filed for divorce from Perry, 27, on December 30, 2011; the couple had been married less for than two years. In January, Hudson and wife (Perry's mother) Mary administered a sermon where they suggested that their daughter's divorce had been sent by God. Shortly thereafter, Perry tweeted: "Concerning the gossip, I want to be clear that NO ONE speaks for me. Not a blog, magazine, 'close sources' or my family."
Check out photos of the couple from happier times: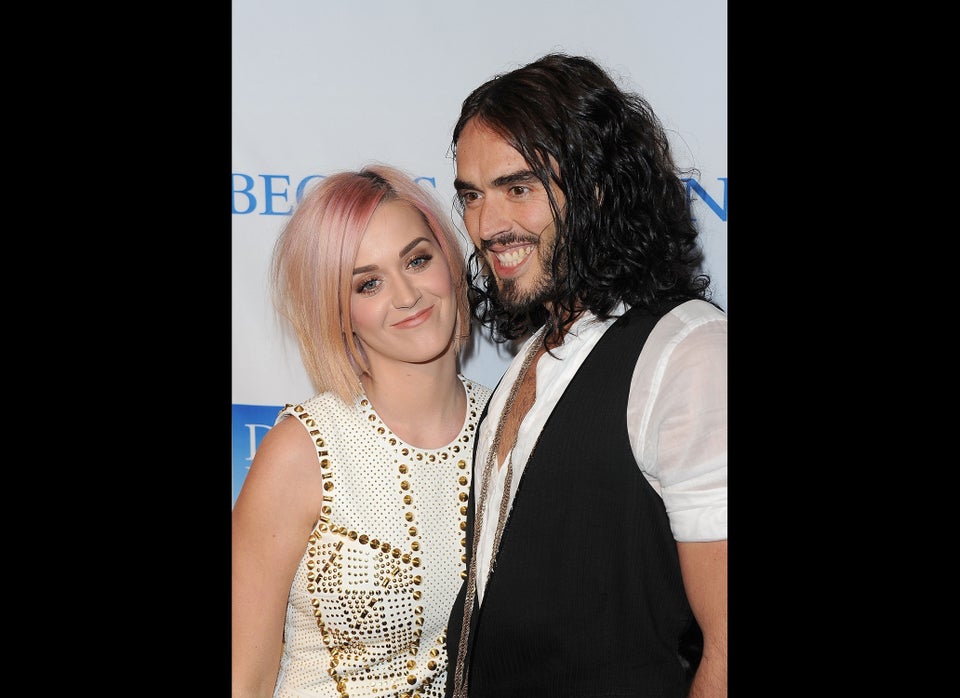 Katy Perry & Russell Brand Before The Divorce
Related
Popular in the Community