"He is a very smart man, and I was in love with him when I married him," Perry told the magazine of her ex-husband. "Let's just say I haven't heard from him since he texted me saying he was divorcing me December 31, 2011."
That's got to hurt, but it doesn't sound like Perry, 28, was especially happy in the marriage either, and she revealed that Brand was actually "very controlling."
"At first when I met him he wanted an equal, and I think a lot of times strong men do want an equal, but then they get that equal and they're like, I can't handle the equalness. He didn't like the atmosphere of me being the boss on tour. So that was really hurtful, and it was very controlling, which was upsetting," she explained to Vogue.
While Perry admits that she was on the road much of the time, which put stress on their relationship, there were other factors at play:
"I felt a lot of responsibility for it ending, but then I found out the real truth, which I can't necessarily disclose because I keep it locked in my safe for a rainy day. I let go and I was like: This isn't because of me; this is beyond me. So I have moved on from that."
Before You Go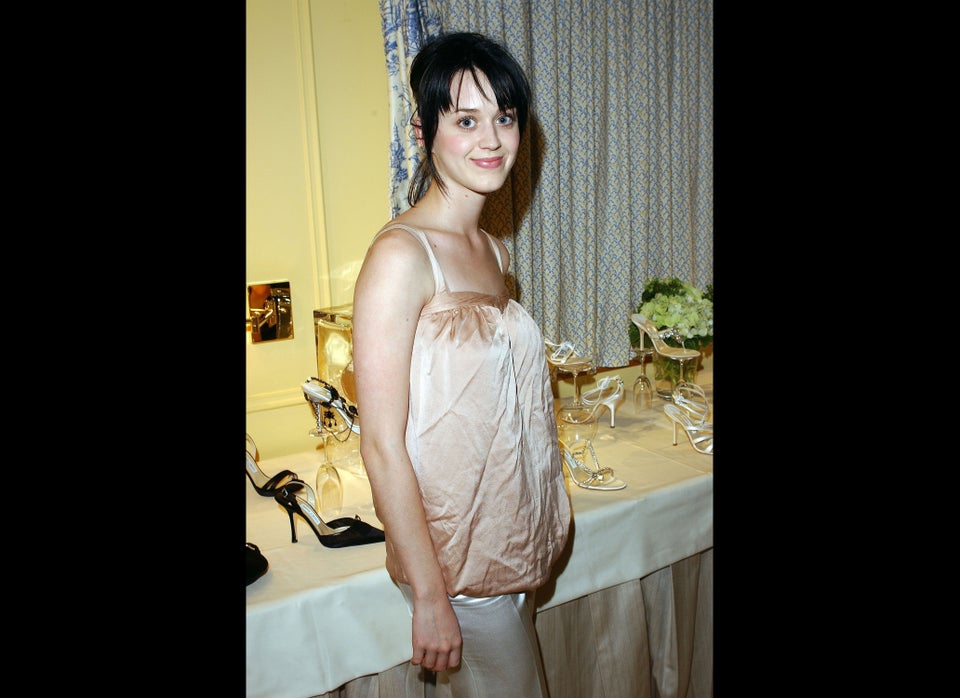 Katy Perry
Popular in the Community