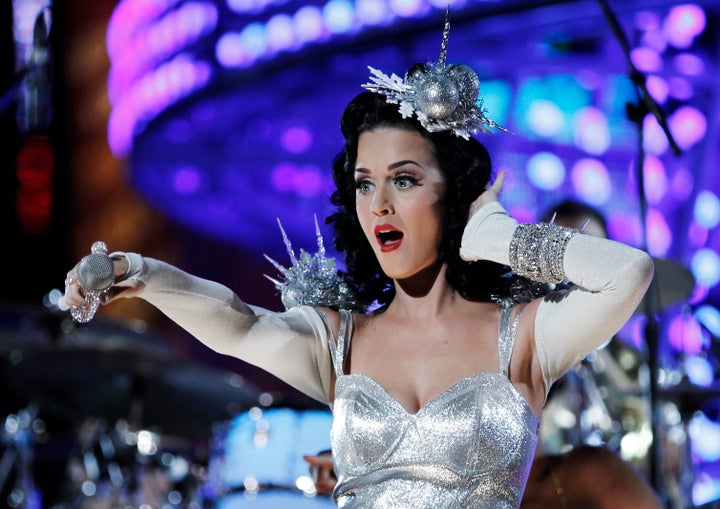 Fans of unapologetically garish and catchy pop music in Chicago now face much less of a dilemma in putting together their Friday night plans as Katy Perry has canceled her gig at the Allstate Arena. Tickets, meanwhile for a Britney Spears-Nicki Minaj double bill at the United Center appear to still be on sale.
"She actually sings, she's fresh, and her current album is chock full of catchy tunes that put Brit-Brit to shame," Conner wrote.
Spears, on the other hand, currently offers up a live show that appears to be quite straddle-heavy, according to Conner: "Spears climbs on, saddles or straddles a lot of items: a giant guitar, two thrones, an Egyptian boat, colorful speaker stacks, an airborne platform, a motorcycle, a Mini Cooper, various dancers and one lucky guy pulled from the crowd."
Since Perry's show was already sold out, it would appear that a majority of Top 40-loving Chicagoans may have agreed with his assessment of the diva square-off, even if the United Center has approximately 3,500 more seats to fill.
Popular in the Community