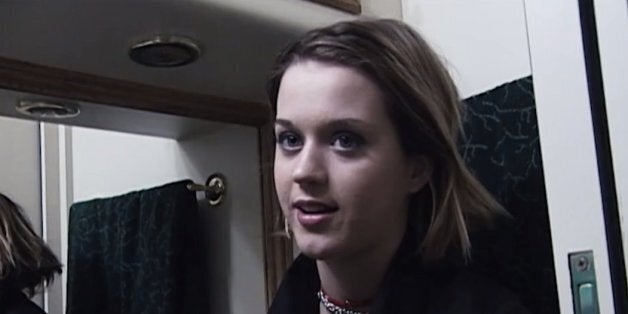 "I was very fortunate to meet and hangout with this genuine talent in the beginning of her career," Standridge wrote in a note accompanying the video. "The other day I was cleaning out some old footage in my office and found 90 minutes of raw footage I had totally forgot about. [...] I think Katy has grown into an amazing entertainer and woman."
Standridge cut the 90 minutes down to just under 13, and the package showcases Perry's preternatural talent. Then a Christian singer-songwriter, Perry's work has an unmistakable Alanis Morisette vibe, but there are some guitar licks that also sound a little like early Radiohead (specifically from "The Bends"). The video closes, appropriately, with Perry singing "Last Call," one of the tracks from her 2001 album, "Katy Hudson."
HuffPost Entertainment contacted a representative for Perry to see if the singer had any comment or remembrance about the video. This post will be updated if and when they respond. In the meantime, watch Standridge's video below.
Before You Go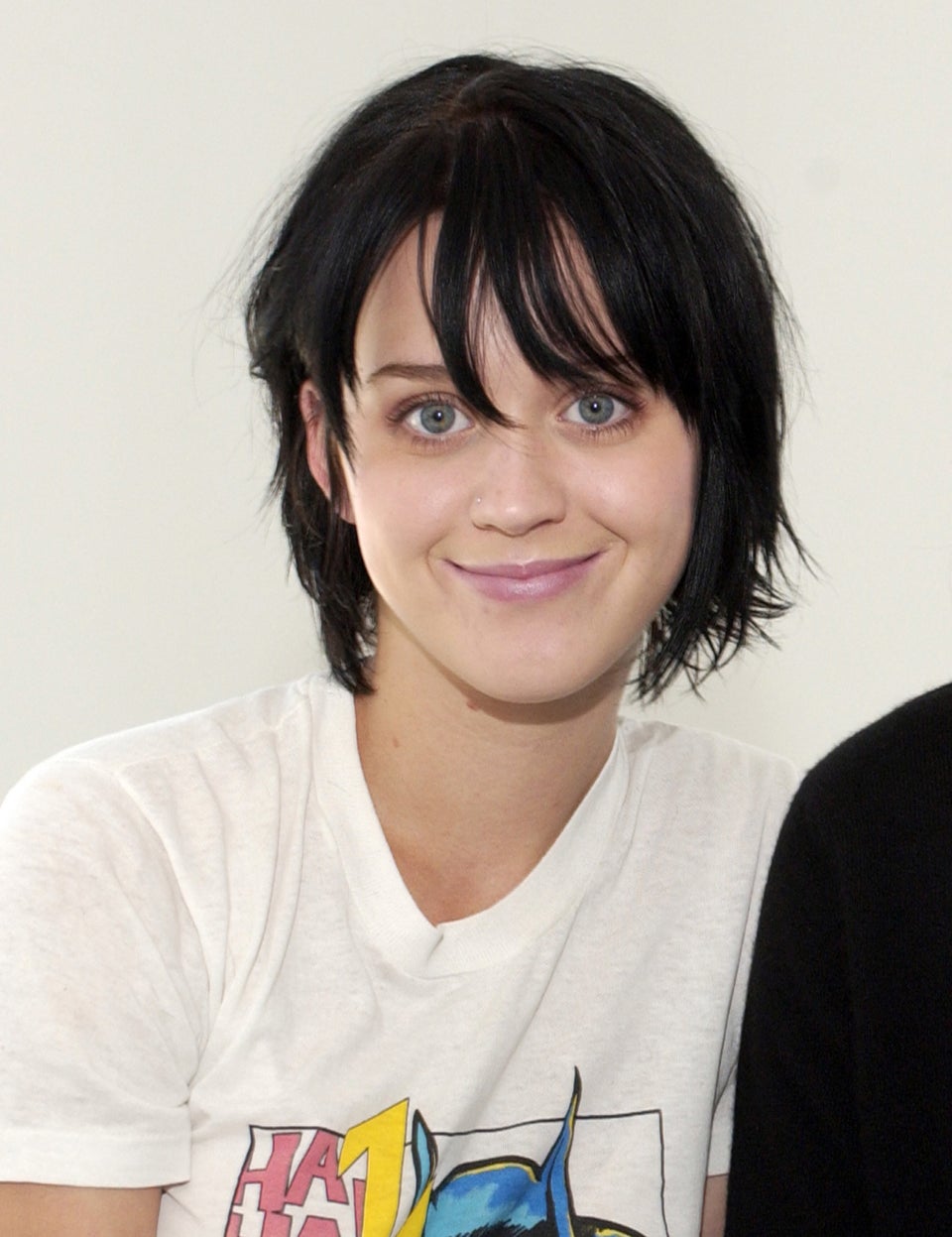 Katy Perry Style Evolution
Popular in the Community