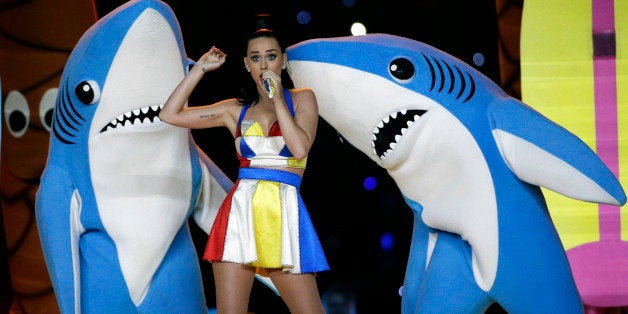 "Sexual confusion is a natural companion to spiritual apostasy," Harvey wrote. "Just like her flirtation with Satan, she's merely joining and providing theme music for a movement that long pre-dates her."
["I Kissed A Girl"] demonstrates where sexual license eventually takes a willing culture, and heterosexuals who experiment with -- and like -- homosexual behavior is one natural progression. "People can't be turned 'gay'!" scream the activists as they pour "LGBT" propaganda into our schools, into movies, into every TV show, into public policy, and into the cooperative courts.

Well, Katy did us a favor, actually, by illustrating that yes, indeed, people who don't claim to be "born that way" will be experimenting and some will stick with the new preferences they develop. And if that seems like a big "so what?" consider the opposite scenario.
You can take a look at Harvey's full column here.
She also argued that LGBT teens "do not need to come out," because doing so marked "the beginning of many troubling roads for young people."
Perry, also, isn't the first Super Bowl halftime performer to come under conservative criticism. Last year, radio host Bryan Fischer (formerly the Director of Issues Analysis for the American Family Association) argued that Beyoncé had used "Satanic symbols" as part of her Super Bowl performance in 2013.
He went on to imply that Beyoncé's "Sasha Fierce" persona (as seen on her 2008 album, "I Am...Sasha Fierce") was a "demonic spirit" with a "dark energy."
Before You Go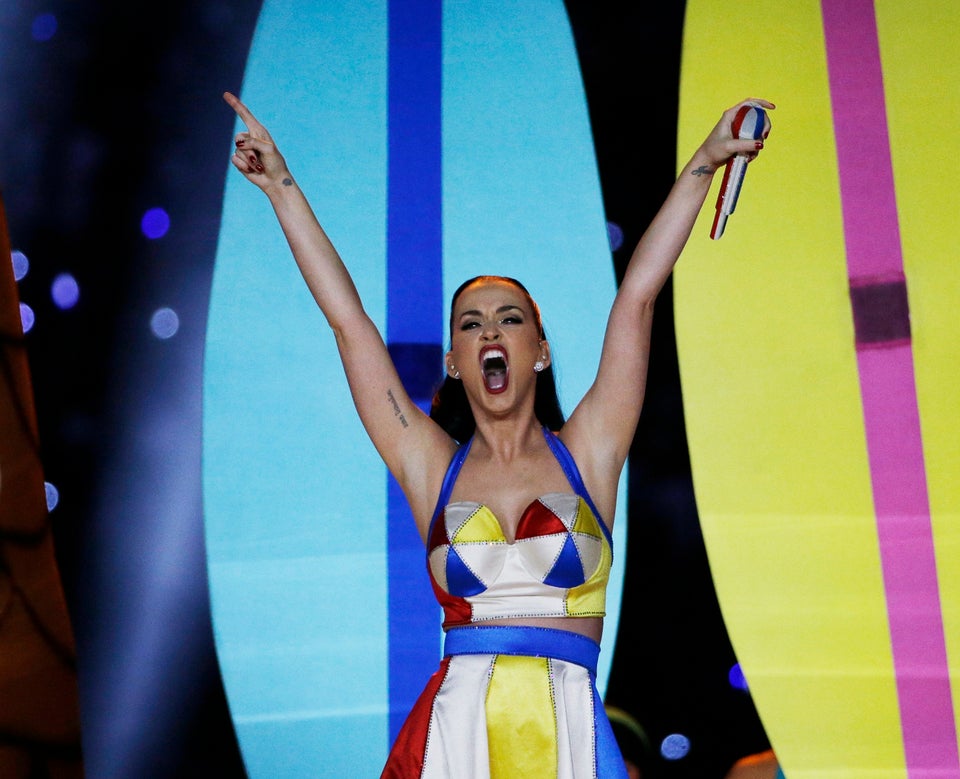 Katy Perry's Super Bowl Halftime Show
Popular in the Community