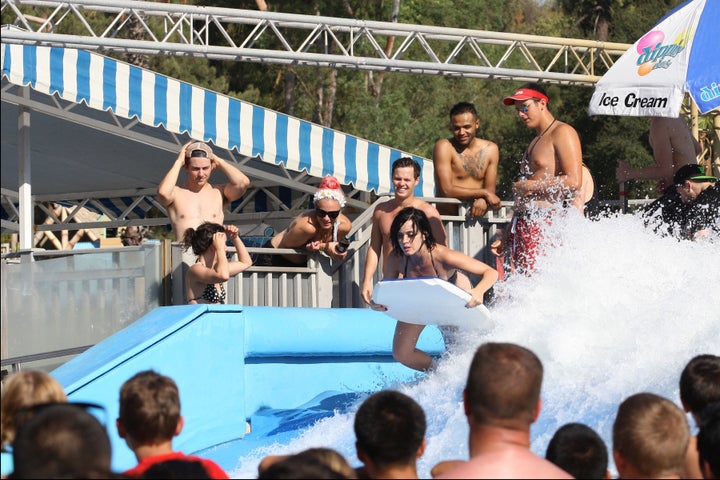 Experiencing a bathing suit malfunction is a pretty common occurrence at any beach or pool, and Katy Perry definitely had a (slightly NSFW) one recently while hitting the waves at a water park.
Hey, it happens to all of us -- except there usually aren't paparazzi waiting around to capture it on film.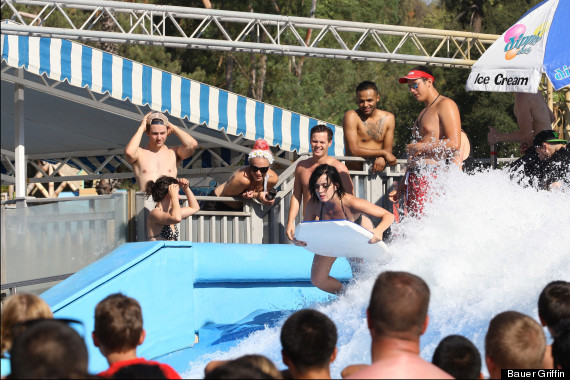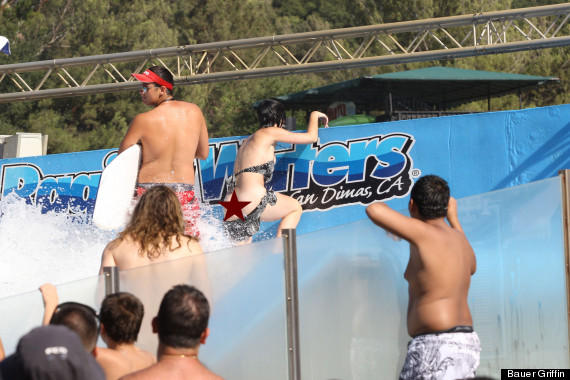 See some more (NSFW) wardrobe gaffes below!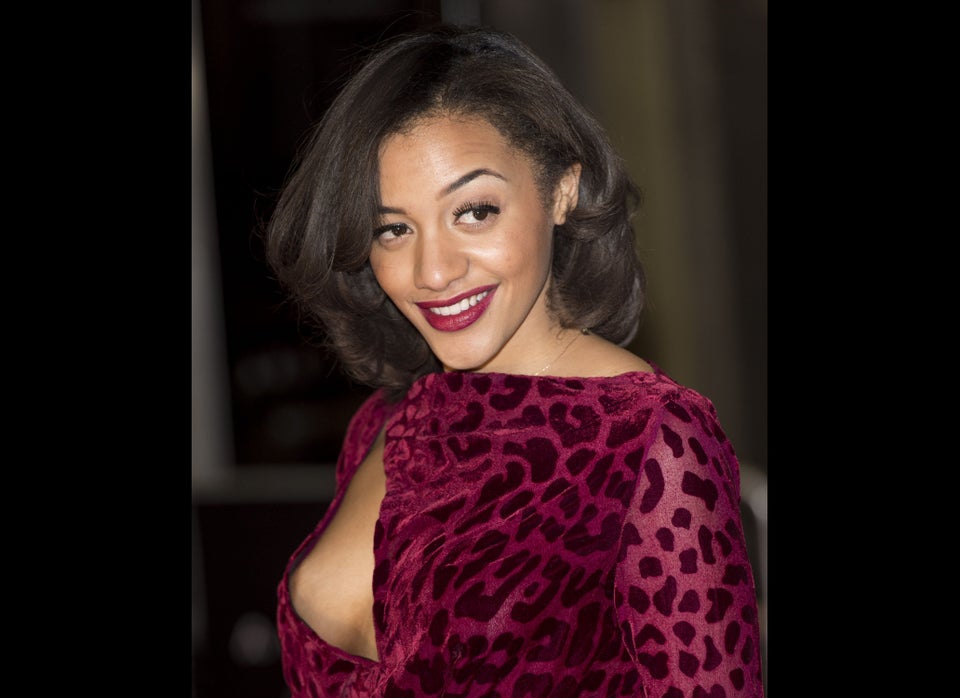 Eek! Wardrobe Malfunctions (NSFW)
Popular in the Community