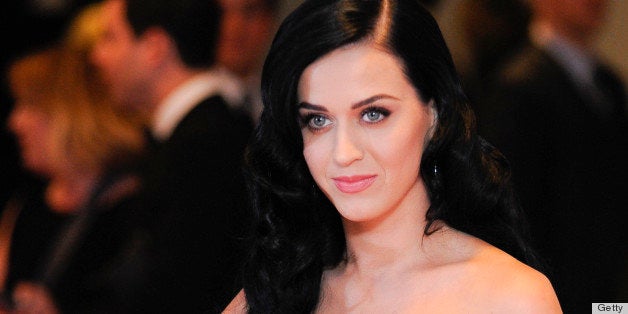 "You know, my skin used to be a lot worse than it is. So we would do a lot more coverage because I was insecure about my skin ... Most of the time I'm doing stuff with big lights and a lot of HD, so there are a lot of things to think about when painting the face ... My brows and my eyes I think are what frame my whole face. I have alright lips and alright cheekbones, but they're no showoffs."
OK, so maybe most people don't have to worry about how they look under flashbulbs and HD lenses. But we definitely know how it feels to work around our perceived imperfections while applying makeup. Plus, if Katy can find fault with her gorgeous face, then maybe we're being a little too harsh on ourselves, too.
See the video below and tell us what you think!
Katy's hairstyles are pretty great, too: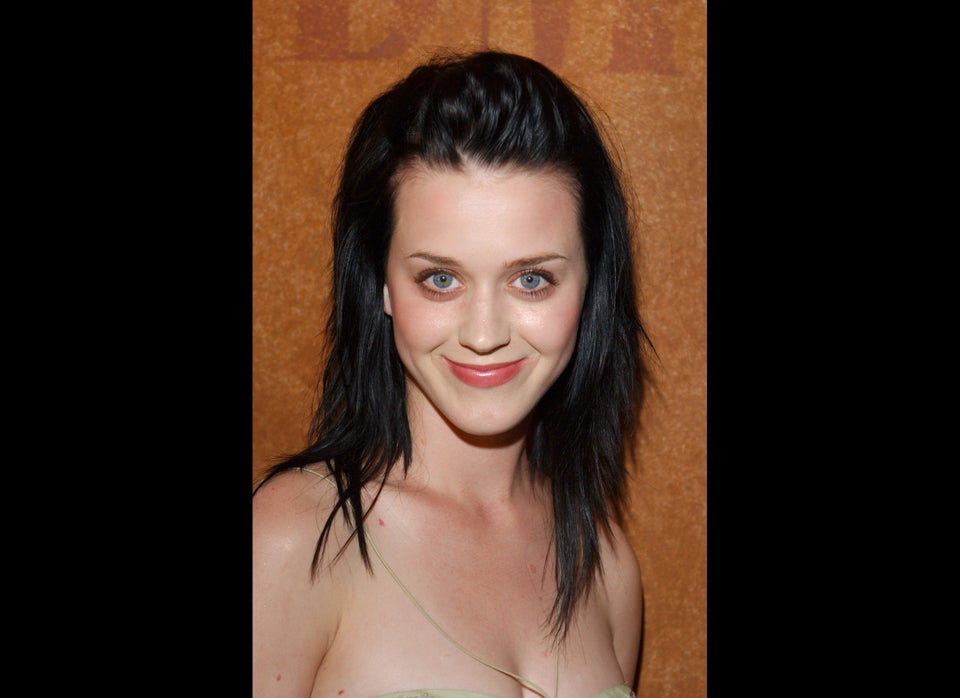 Katy Perry Hair Evolution