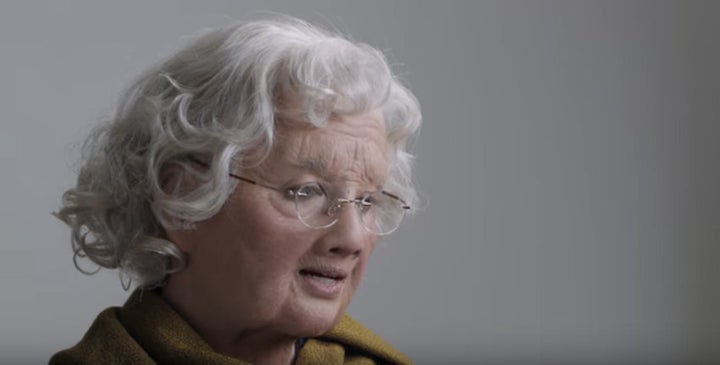 Now, an unexpected and somewhat controversial ally is bringing awareness to the fight that America's Muslims are facing over the next four years ― pop star Katy Perry.
On Wednesday, a PSA that Perry executive produced appeared on YouTube. Given the haunting title, "Is History Repeating Itself?" the video draws parallels between the rhetoric that caused the mass incarceration of Japanese Americans and the fear-mongering political rhetoric that is attacking American Muslims today.
On March 31, 1942, Japanese Americans who lived on the West Coast were ordered to report their names in a registry, and soon after, forced to evacuate their homes.
According to the Los Angeles Times, Perry's video tells the true story of Haru Kuromiya, an American woman with Japanese heritage whose life was changed forever by the camps.
"We were an American farm family now living in an interment camp and our constitutional rights were taken away from us," an actress playing Kuromiya said in the video. "It all started with fear and rumors then it bloomed into the registration of Japanese Americans and then labeling with physical tags and then eventually internment."
Aya Tanimura, a filmmaker of Japanese and Australian descent, co-directed the film. She told The Huffington Post that it's Kuromiya who agreed to record the story in her own voice for the video. Casting an authentic figure from that troubled time in America's history, and casting a real Muslim American woman were both "non-negotiable" for the film's creators.
"The PSA is a cautionary story of the damage fear-mongering can do," Tanimura told HuffPost in an email. "We hope that it reminds everyone that segregating and dividing each other further than we already are will only lead to more fear and violence."
The video ends with the words, "A Muslim registry is the first step in repeating history. Don't turn against each other out of fear. #DontNormalizeHate."
President-elect Donald Trump made Islamophobic rhetoric a core part of his campaign for the White House. He proposed banning Muslims from entering the country, then backtracked by saying it had "morphed" into an "extreme vetting" of immigrants. He's refused to openly condemn to the idea of a establishing a registry for Muslims already in the country.
Tanimura told the Los Angeles Times that Trump has "created an atmosphere of fear for Muslim Americans in the United States."
"The accountability and responsibility for what you say and do now has been lifted so people feel a little freer to be racist, or act upon racism, because there are not necessarily consequences for it — it's just acceptable behavior," she said. "If laws are put in place to back that up, it will be pretty scary."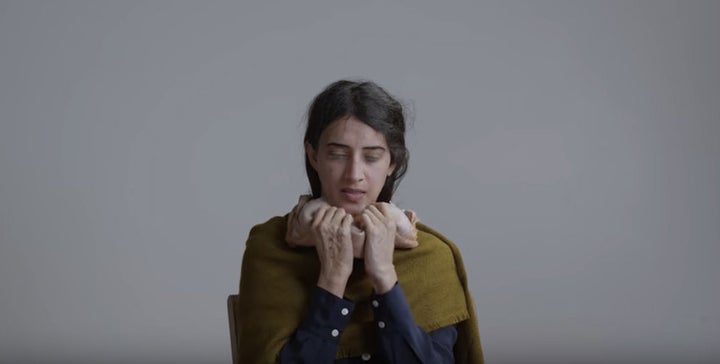 On January 21, Perry is slated to join in a much-anticipated women's march on Washington to oppose Trump's inauguration. But her legacy isn't without controversy.
However, Tanimura was appreciative of her contributions to this film. Perry reportedly paid for the costs of the prosthetics designed for the video.
Tanimura said of Perry, "I think like a lot of us who are terrified of Trump's ideals and policies, she is too. And this is one instance where she's able to help educate someone — even one person — on the horrors of the past and what could potentially be repeated."
UPDATE: This article was updated with comments and information from the film's co-director Aya Tanimura.
Related
Before You Go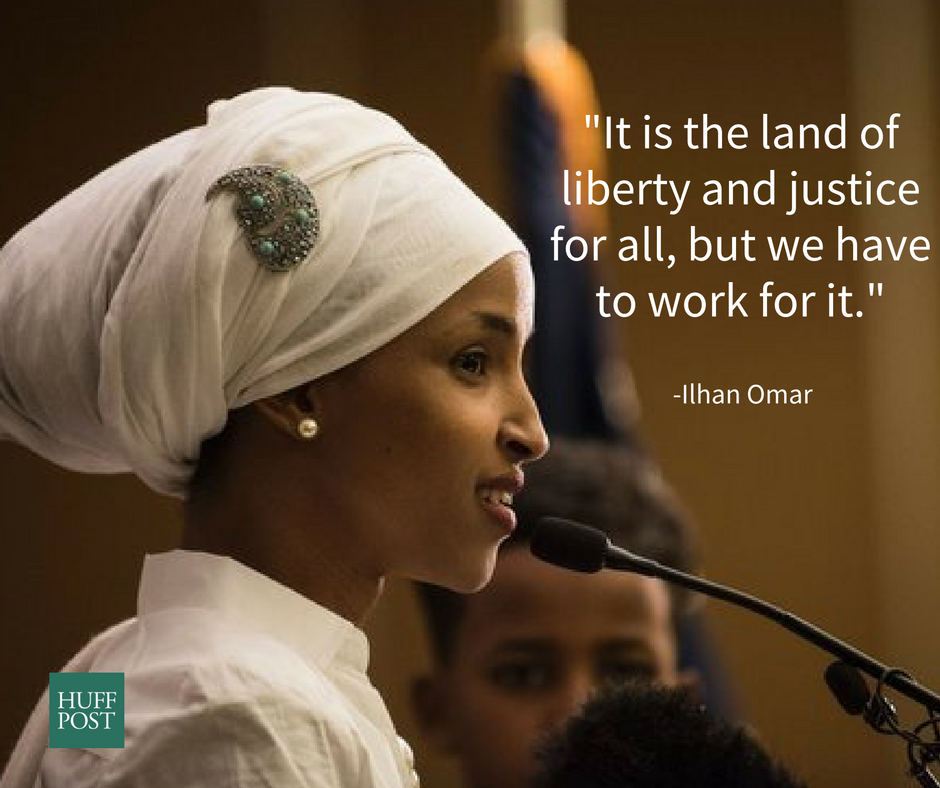 Muslim Women Who Made A Difference In 2016
Popular in the Community