 Katy Perry hasn't had a colorfully wacky hairdo in quite some time, but her hair is apparently still giving her issues.
TMZ reports that ghd, a hairstyling company that signed Perry as a celebrity face in 2011, is being threatened with a lawsuit from Perry's team over a broken contract. The Jemella Group, the company behind ghd, is reportedly cutting ties with the star because Katy wasn't drawing the kind of sales expected from a celeb endorsement of her caliber.
But Katy's team claims that Perry's two-year contract had been extended by an oral agreement and that she is still owed $2 million. Threatening a lawsuit, Katy's rep told TMZ, "They're backing out of the deal because of an ownership change, and just throwing shade to hide their bad faith."
UPDATE, 7/6/2013: TMZ reports that both sides have agreed to drop the case completely, although no word on whether Katy got the $2 million she claims she is owed.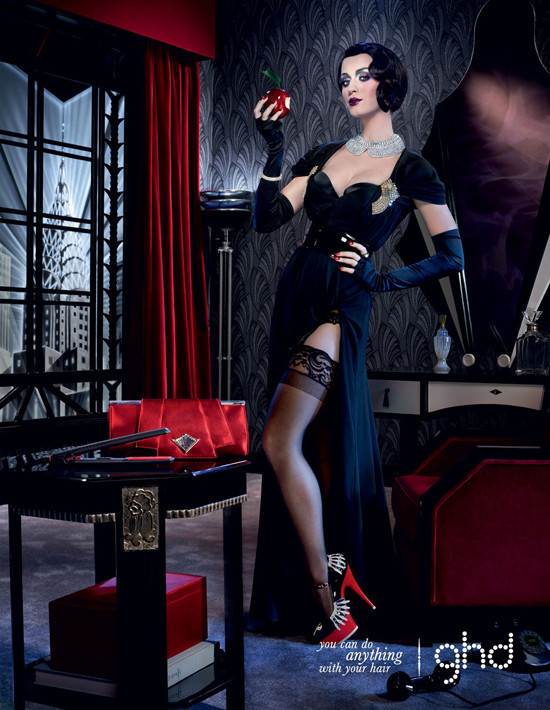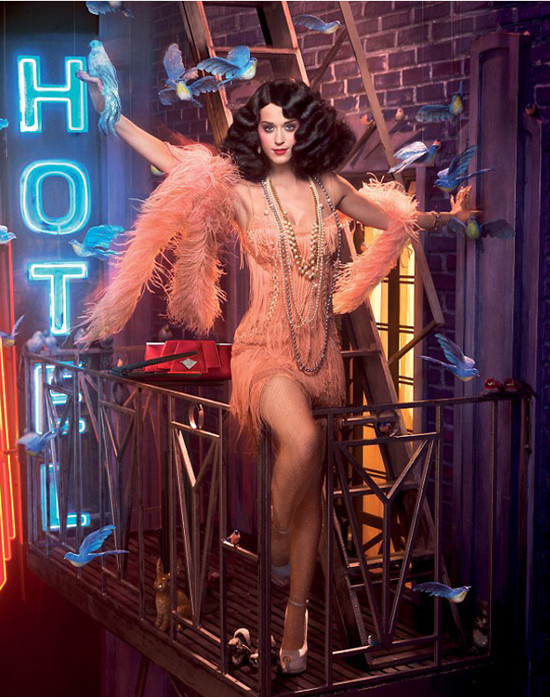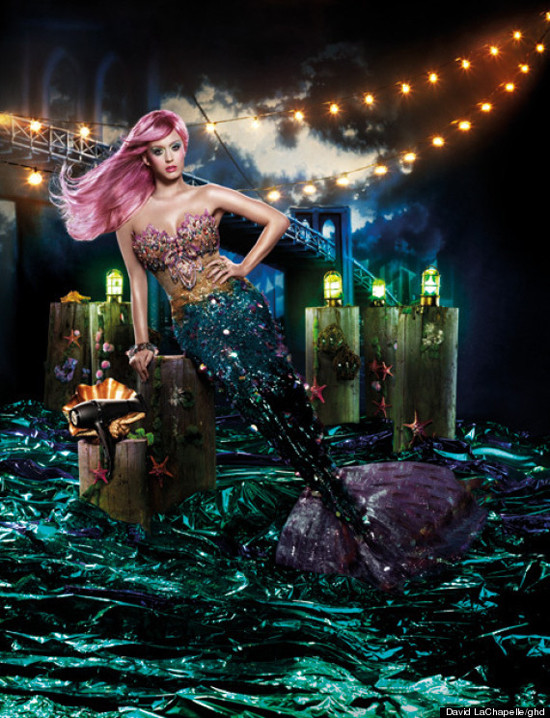 Sometimes, the world of fashion and beauty gets messy: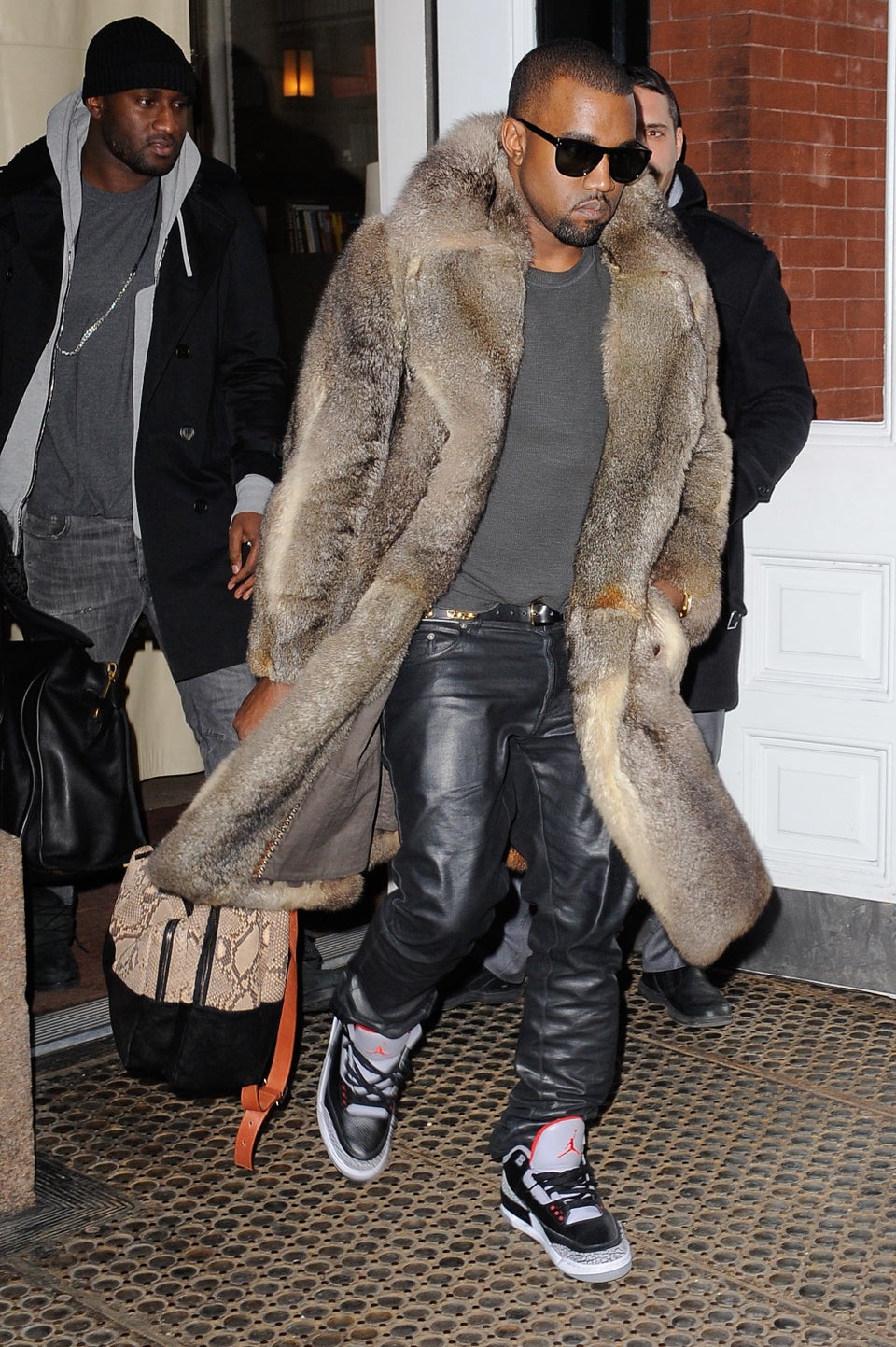 Craziest Fashion Controversies & Feuds