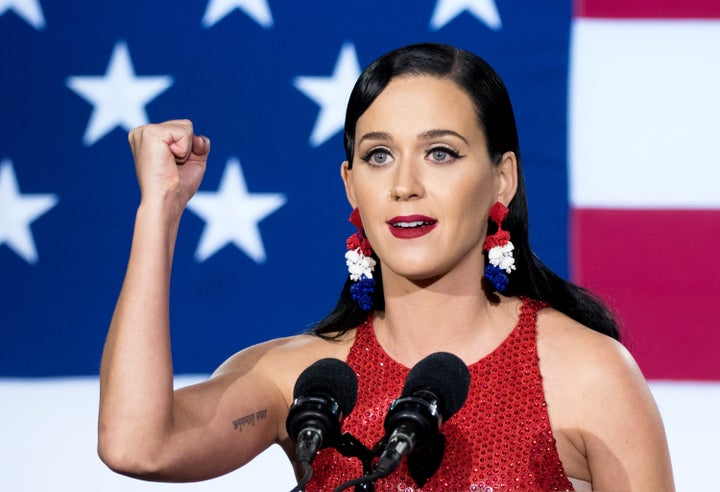 One of Clinton's most prominent supporters, pop star Katy Perry, has decided to put her money where her mouth is and double down on her efforts to ensure that women continue to have access to safe and affordable healthcare.
On Friday, Perry donated $10,000 to Planned Parenthood, which Trump pledged to defund among other women's reproductive health services groups in his campaign. In a lengthy note on Instagram, the singer explained the role Planned Parenthood has played in her own life, and how vital the organization is to so many woman across America.
"I am grateful for and stand in support of Planned Parenthood for giving Katheryn Hudson the knowledge to plan, and for continuing to be a haven for women to learn all options for their future," she captioned a photo of her donation, referring to herself by her real name. "Now, more than ever, we all need to protect and create safe places for each other. I hope I can help inspire you to make a gift as well, and become a member and an ally."

Read Perry's full note below and follow her lead by donating to Planned Parenthood here.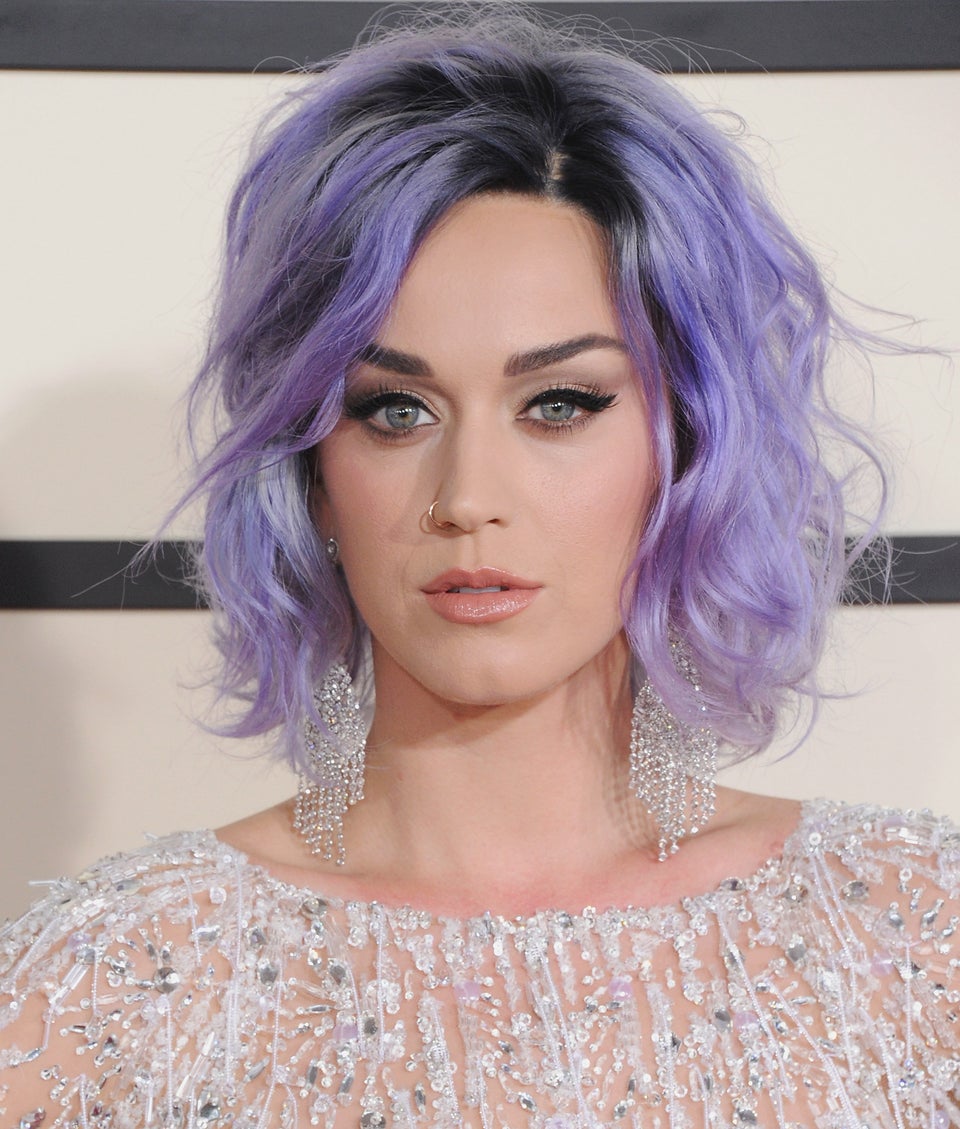 Katy Perry's Hair Colors Through The Years
Popular in the Community