 Here is a video of Katy Perry's rendition of "Roar" at the 15th annual NRJ music awards in Cannes this past weekend. Her back track is completely out of alignment with her singing (and if it seems like maybe this video is just a little wonky, wait until one minute in).
At approximately 0:47, a tiny French man appears on stage, at which point Perry stops dancing/making mouth movements. He greets her and says, "If you don't mind, we can restart. We had a little problem."
It seems like that "little problem" refers to the fact that the entirely wrong back track was playing. Although, the error contributes to the impression that Perry is not performing her vocals live. When the song restarts (at about 1:37), she at least appears to be singing for real.
Before You Go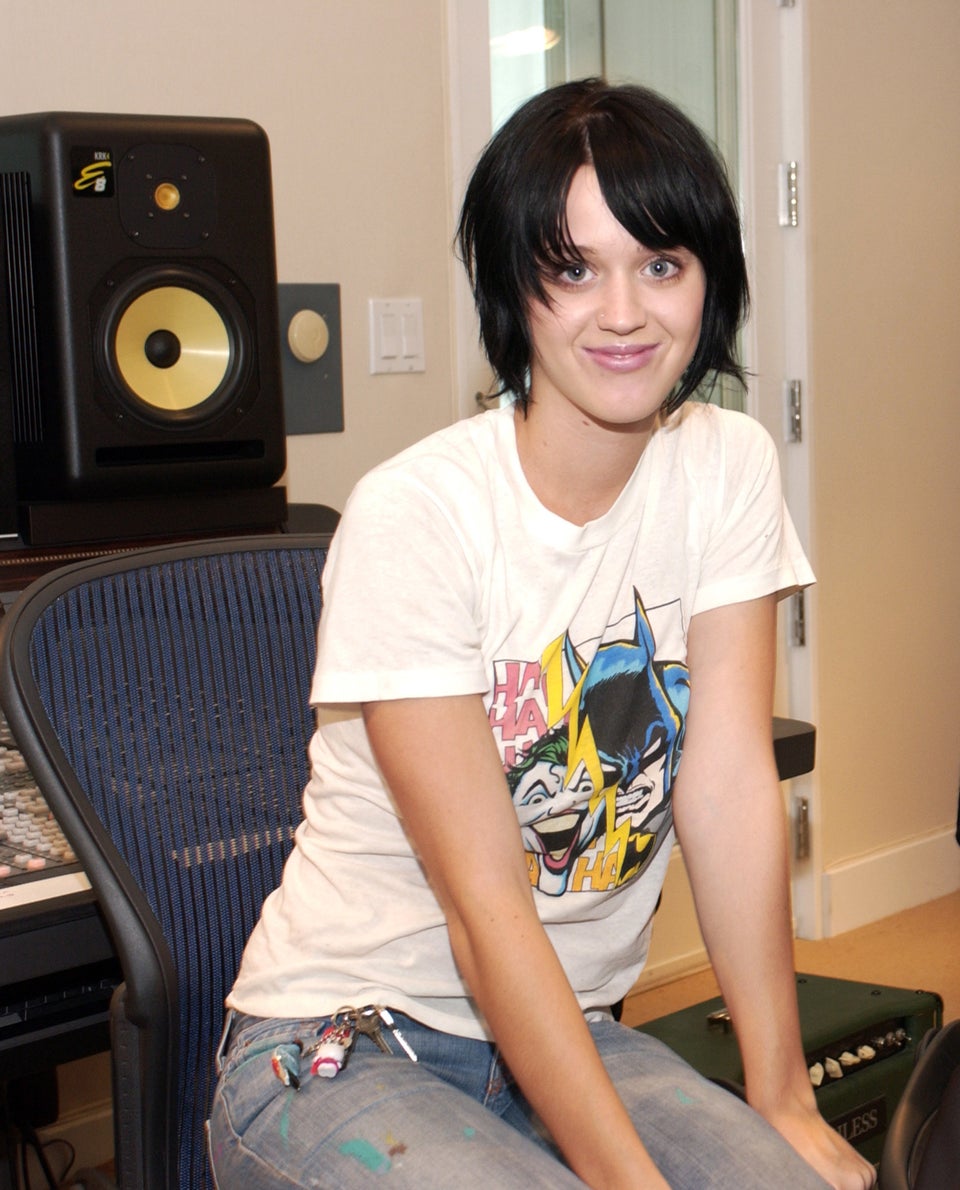 Katy Perry's Style Evolution
Popular in the Community