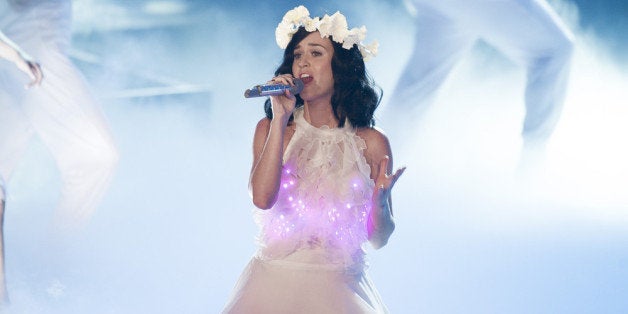 Madonna has revealed she will collaborate with Katy Perry for a new phase of her Art for Freedom endeavor to promote art and free speech as forms of conquering global persecution. Perry will serve as a guest curator, helping the "Ray of Light" singer to parse through daily submissions on the project's website.
Perry, whose duties last through January, will ultimately help to select one artist at the end of the month whose "creative expression demonstrates a unique view of the fight for human rights." The winner will receive a $10,000 grant for the nonprofit organization of his or her choice.
Art for Freedom launched in September after months of cryptic social-media teases from Madonna. A gritty 17-minute film known as "secretprojectrevolution" announced in the singer's intentions, and since then she's invited fans to submit art projects online that represent freedom of expression. Every day, a different user submission is spotlighted with the assistance of Madonna's celebrity guest. Last month, David Blane served as curator.
Madonna's collaboration with Perry is hardly the first time she's ventured out with a younger diva. In 2003, the singer infamously locked lips with Britney Spears and Christina Aguilera during a performance at the MTV Video Music Awards. A few months after that, she re-teamed with Spears for the single "Me Against the Music," which peaked at No. 35 on the Billboard Hot 100. In 2012, Madonna took to the Super Bowl halftime stage with Nicki Minaj and M.I.A. to perform the song "Give Me All Your Luvin.'" Both hip-hop divas were featured on additional tracks (Minaj on "I Don't Give A," M.I.A. on "B-Day Song") on the album "MDNA."
Now, back to Perry and Madonna: How about a duet while you're at it?

Before You Go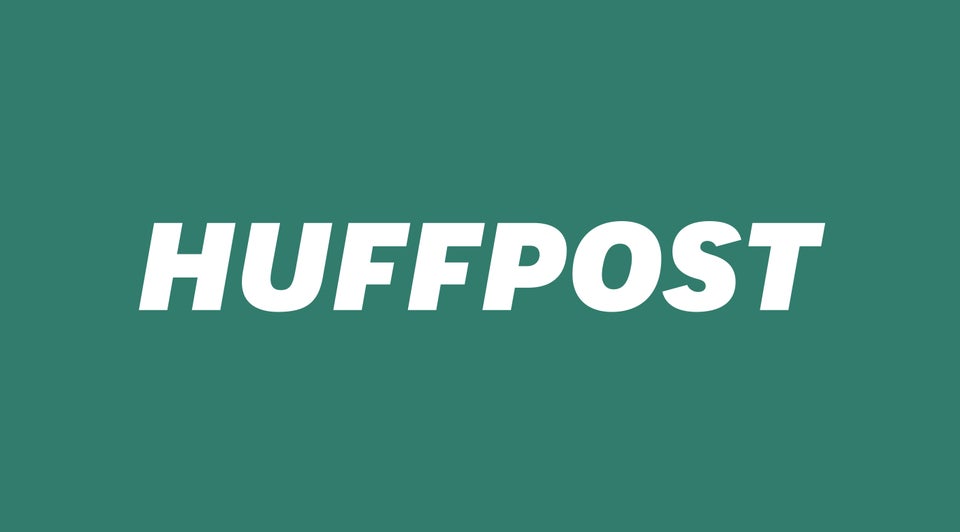 Madonna's Wildest Moments
Popular in the Community