Katy Perry honored victims of the Manchester terror attack in song and on her sleeve.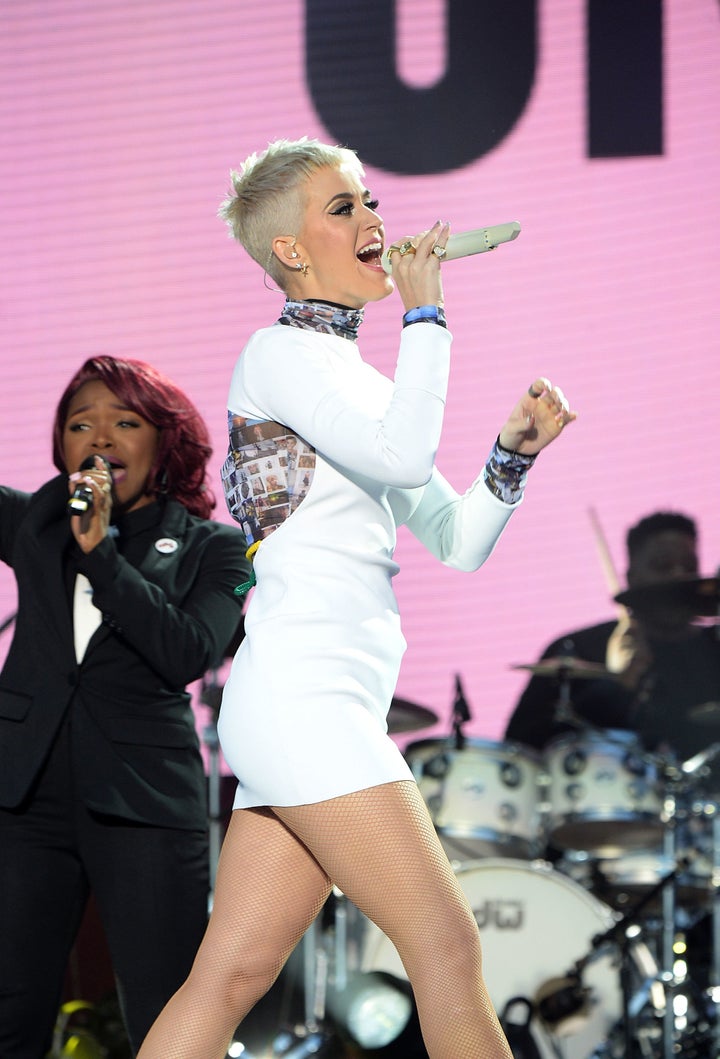 Days before the event, which also featured Miley Cyrus, Justin Bieber and Oasis' Liam Gallagher, among others, Perry wrote she was "humbled to be a part" of the event. It ultimately raised over $3 million for the British Red Cross.
She also delivered a heartfelt message to the roughly 50,000 attendees, thanked Grande for her strength and encouraged everyone to operate from a place of love, even when that feels impossible.
"It's not easy to always choose love, is it?" she said to a crowd of screaming fans. "Especially in moments like these, right? It can be the most difficult thing to do. But love conquers fear and love conquers hate. And this love that you choose will give you strength, and it's our greatest power."
Our greatest power, indeed.