The singer praised the pontiff for his "compassionate heart and inclusivity" in an Instagram post for her almost 70 million followers.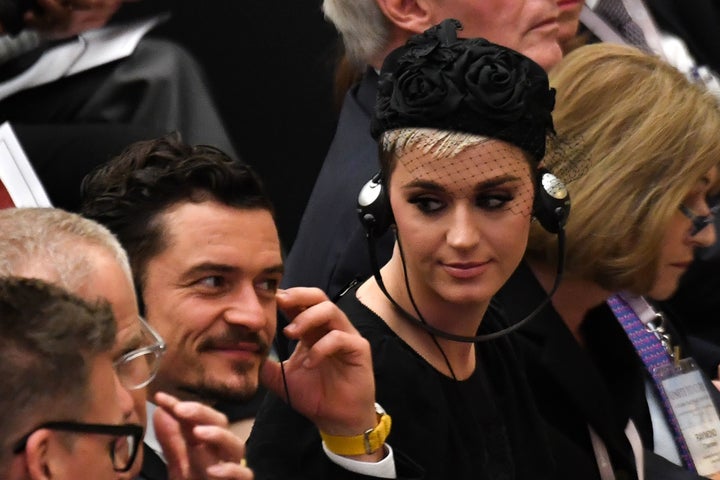 This isn't Perry's first brush with the Roman Catholic Church. Since 2015, the singer has been locked in a legal battle with California nuns who are seeking to block the star's purchase of their former convent in Los Angeles. The Archdiocese of Los Angeles sold the hilltop mansion to Perry, while the nuns tried to sell their former home to a local California businesswoman. A judge invalidated the nuns' sale in March 2017 since they did not receive permission from the Vatican, a step that is required by canon law.
The last surviving nun involved in the property dispute, 80-year-old Sister Rita Callanan, told Fox News earlier this month that she is appealing for a meeting with Francis. Callanan hopes the pope will block the sale, saying that Perry's lifestyle "has strayed far from any faith."
Below, Katy Perry appears in a video for the Vatican's Unite To Cure conference with her meditation coach, Bob Roth.
The star was listed as a special guest at the Vatican event over the weekend, alongside an Italian archbishop and a Pulitzer Prize-winning journalist. TV personalities Dr. Sanjay Gupta, Dr. Mehmet C. Oz and Meredith Vieira also spoke at the event.
Perry was invited to speak about how a practice known as Transcendental Meditation has helped her gain control over her anxiety and stress.
"I noticed before I started meditating that I started to short-circuit a little bit," she said during a presentation with her celebrity meditation teacher Bob Roth. "I knew that I had to take care of my mental health and my mind, which is the greatest asset of my body besides my heart. I knew I had to protect it."
Perry said the "stillness" she's found with meditation is "beyond anything I've ever experienced."
"It has helped a lot with my anxiety," she said. "Instead of having to turn to prescription [drugs], I've been able to turn to this."
Watch Perry's presentation at the Vatican health conference below.
Before You Go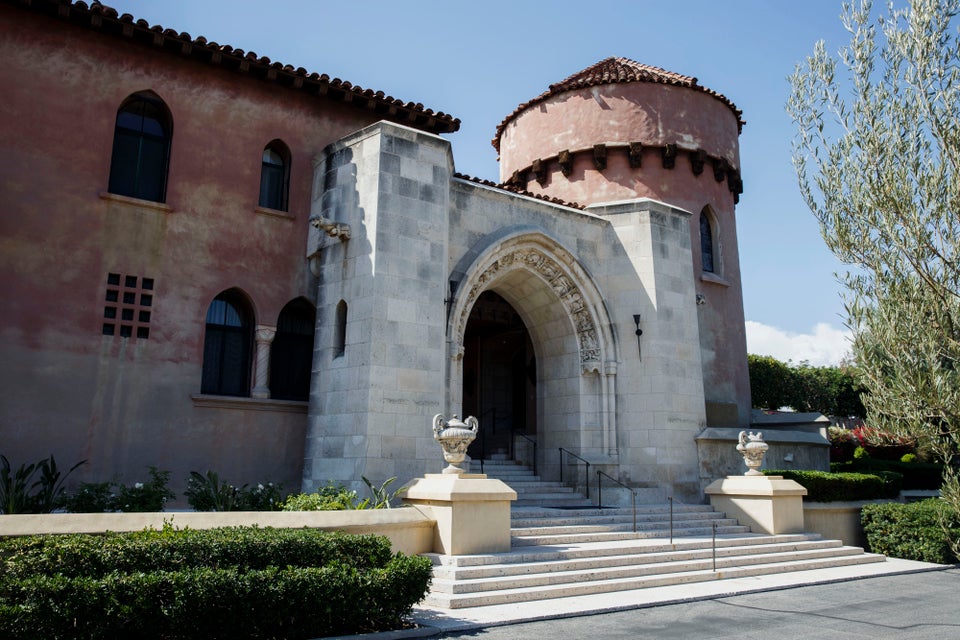 Inside The Former Los Angeles Convent Coveted By Katy Perry
Popular in the Community