Katy Perry knows how to do Halloween.
Forgoing her signature sexy look, Perry chose to dress as an oversized microphone with a balance problem. Drop the mic, get it?
The pop star gave us a peek of her look in action and shared a video with the caption, "Au revoir girl 👋 ." Note the amazing soundtrack choice: "Drop It Like It's Hot" by Snoop Dogg.
"Shoutout last night's sad girls club 🎨 by @manthony783," she wrote on the Instagram post.
Perry, who took over the presidential hopeful's account for a day, shared this image on Clinton's birthday dressed, of course, in her red, white and blue.
In the lengthy caption, Perry expressed her support for Clinton and encouraged her nearly 31 million followers to get involved with the campaign.
"I stand with her for my daughters and their daughters, and beyond what time gives me," she wrote. "Get informed, get involved and become empowered! Strong women help create strong families!"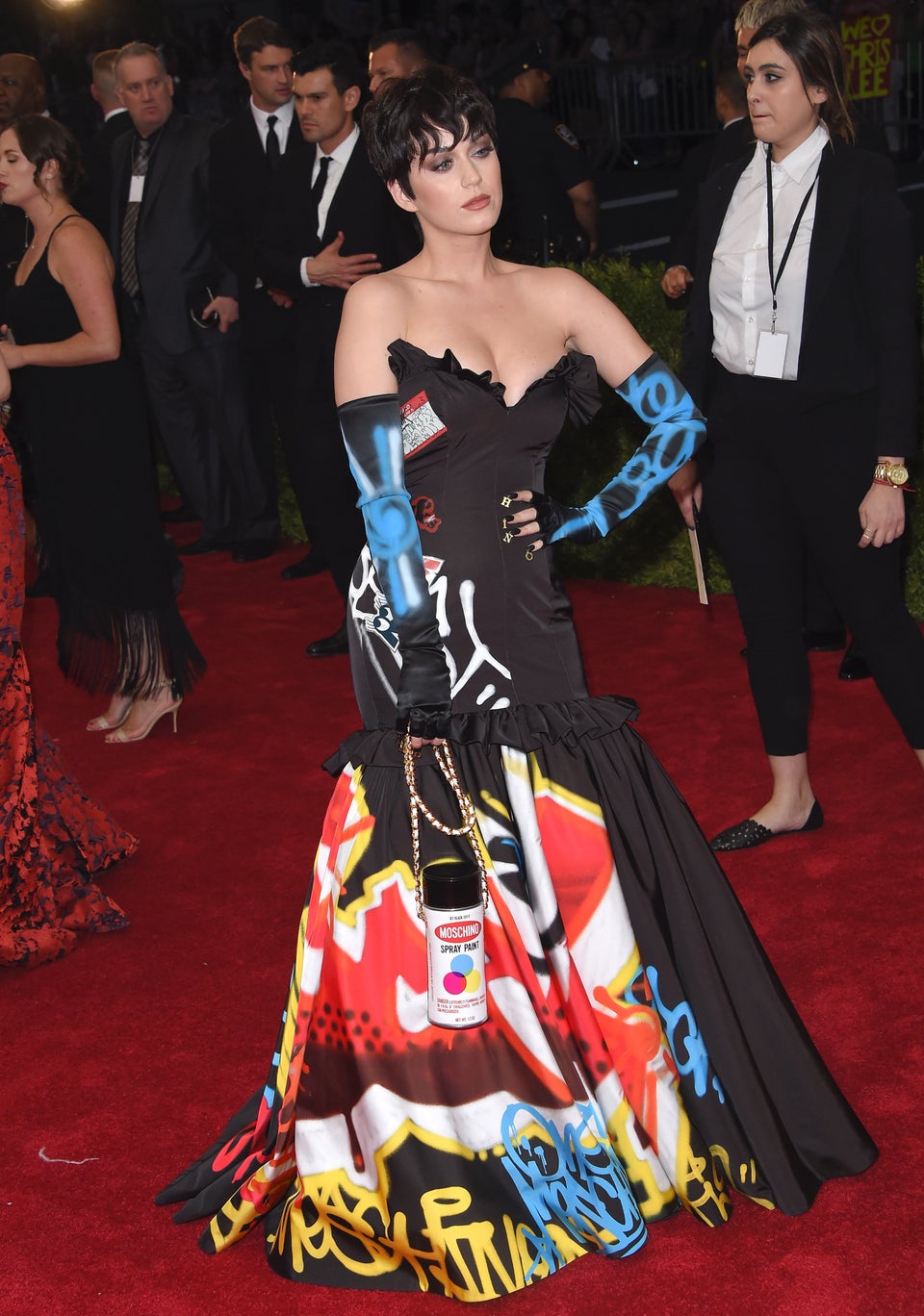 Katy Perry Halloween
Popular in the Community