Katy Perry got quite a surprise Monday on "Jimmy Kimmel Live!": an old friend who shared some funny memories of the singer.
In a game to set up the exchange, Kimmel showed Perry a grid of six faces and asked her to identify which one was a person from her past. The new "American Idol" judge chose correctly on the second try ― sort of. She called her middle-school friend "Erica" instead of "Ahnika."
It got funnier from there. Ahnika told two anecdotes, both of which involved bras and one of which involved young Perry showing off to prove a point.
Watch above starting at the 8:00 mark.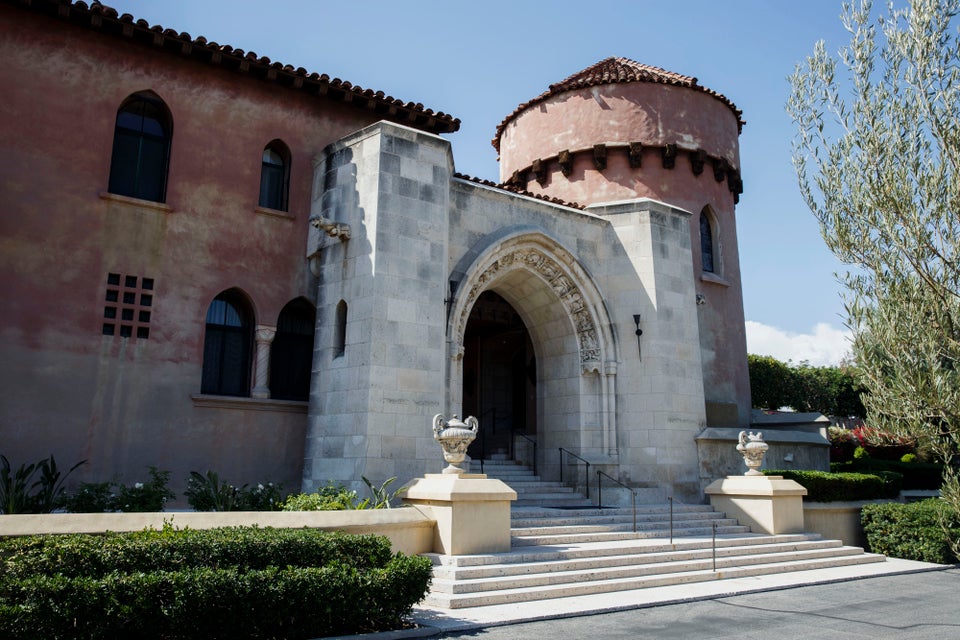 Inside The Former Los Angeles Convent Coveted By Katy Perry