 Perry didn't stop there. The singer also had a few harsh things to say about her failed marriage. "I'd like to use a time machine and go back to a specific date, please," said Perry. If only time-travelling DeLoreans actually existed!
"There was a time when I was going to be involved in 'The Help' -- just a small part, I wasn't going to be Emma Stone or anything -- but I couldn't because the shooting schedule conflicted with the release of my record," Perry told the magazine. "I was upset about that; I knew it was going to be an important film. Not that I need to do drama first, but I do want to do something that makes a strong impression."
Sure, "The Help" may be the one that got away, but Perry has another film to think about these days. "Katy Perry: Part of Me," the pop star's 3D concert movie, is hitting theaters this Fourth of July weekend, on July 5.
PHOTOS: Katy Perry's Style Evolution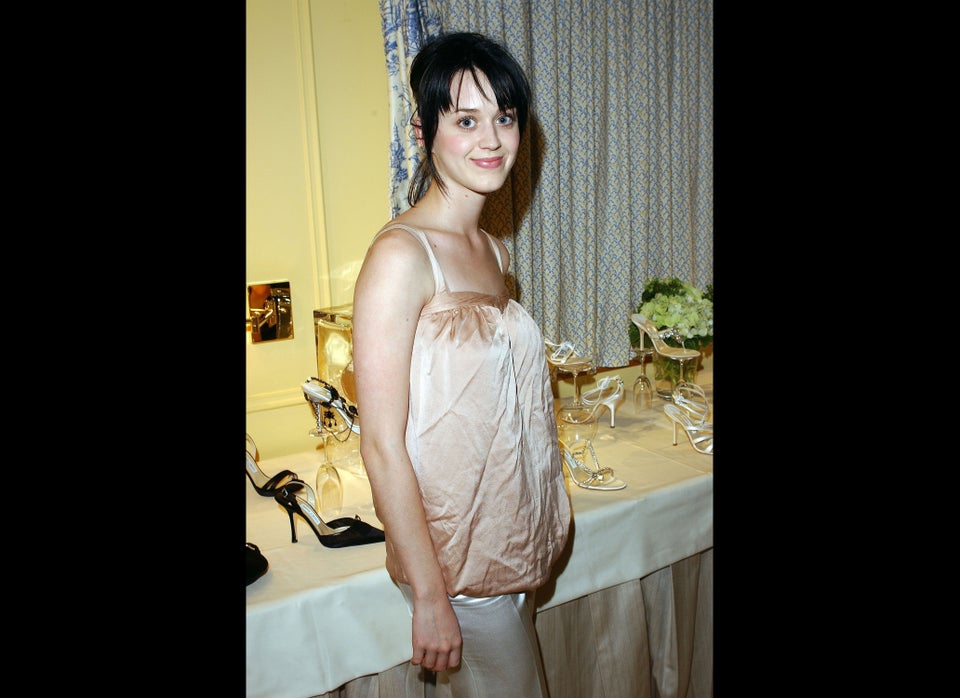 Katy Perry
Popular in the Community