Every day is a holiday, according to Katy Perry.
The singer released her new song, "Every Day Is a Holiday" on Sunday in an H&M ad for the store's #HappyAndMerry campaign.
In addition to a catchy tune, the Christmas-themed video's got everything: dancing ornaments, hot dudes in Santa hats, Katy Perry in multiple extravagant outfits, and giant gingerbread men.
But did we mention hot dudes in Santa hats? What more can you ask for this holiday season?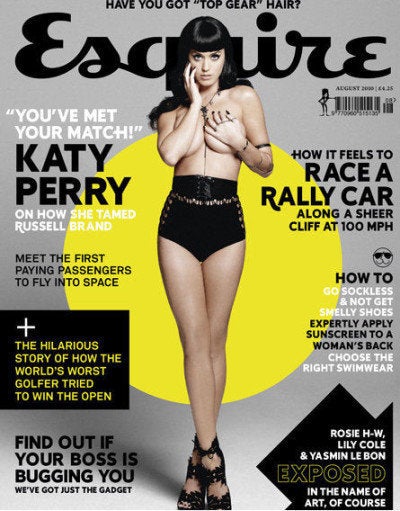 Katy Perry: Her 100 Sexiest Moments
Popular in the Community