Katy Perry slipped into the nude last night... on the red carpet. In a dress, we mean.
"We're honoring her because, really, she has done so much to empower youth," said Trevor Project CEO Abbe Land. "A couple of years ago when, unfortunately, a lot of young suicides made the news - and there was a very visible presence of suicide - Katy stepped up and was out there in the community, speaking against it. Her support of marriage equality -- and equality for everyone, really - is one of the many reasons we're supporting her as our hero this year."
Style-wise, Perry's long nude gown sparkled in an understated way -- as understated as a flesh-toned dress can be -- and her dark natural hair was braided and free of any rainbow stripes. Katy's played the nude card before -- remember this totally see-through bodysuit? But either way, we approve of anything that gets her in a sexy dress.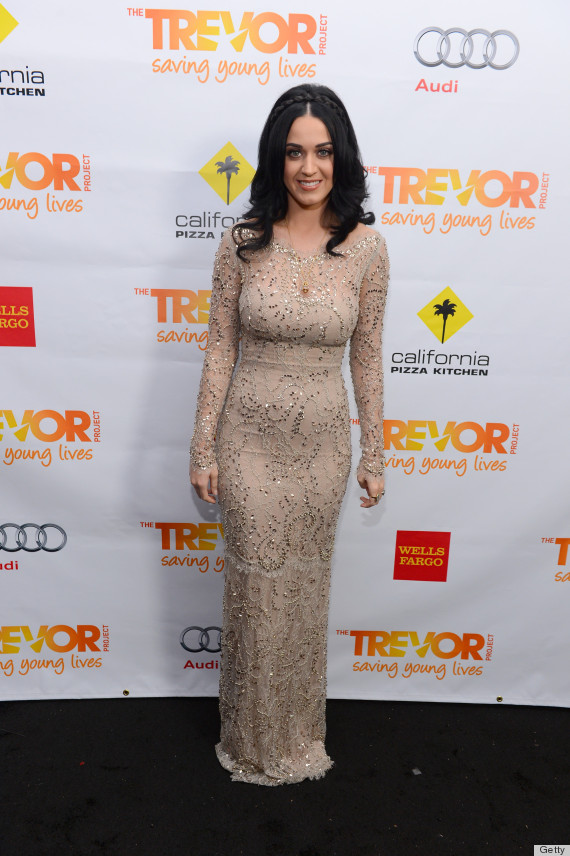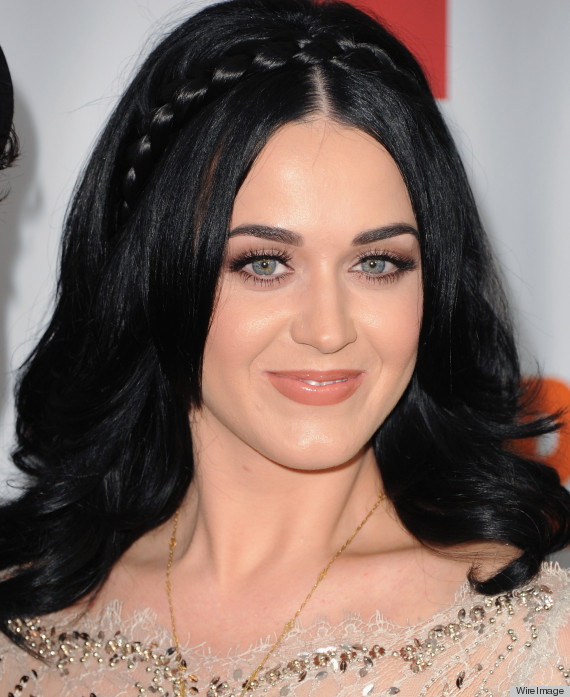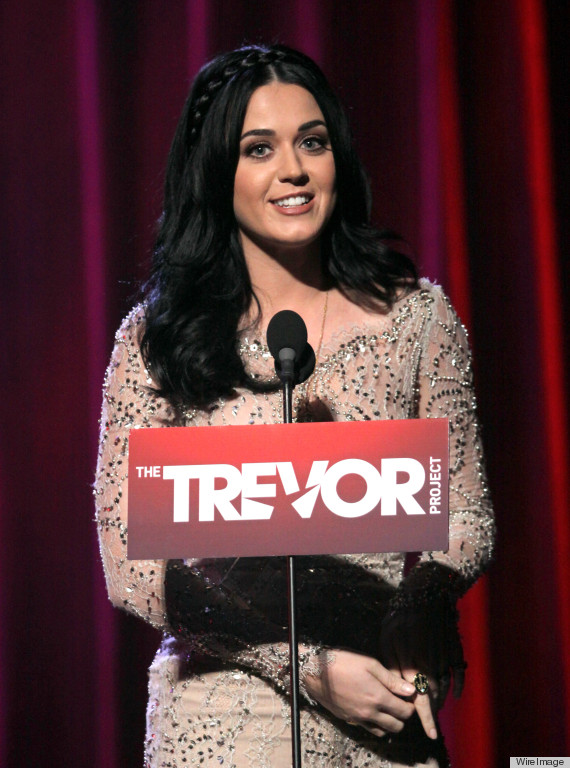 See more of Katy's sexy outfits...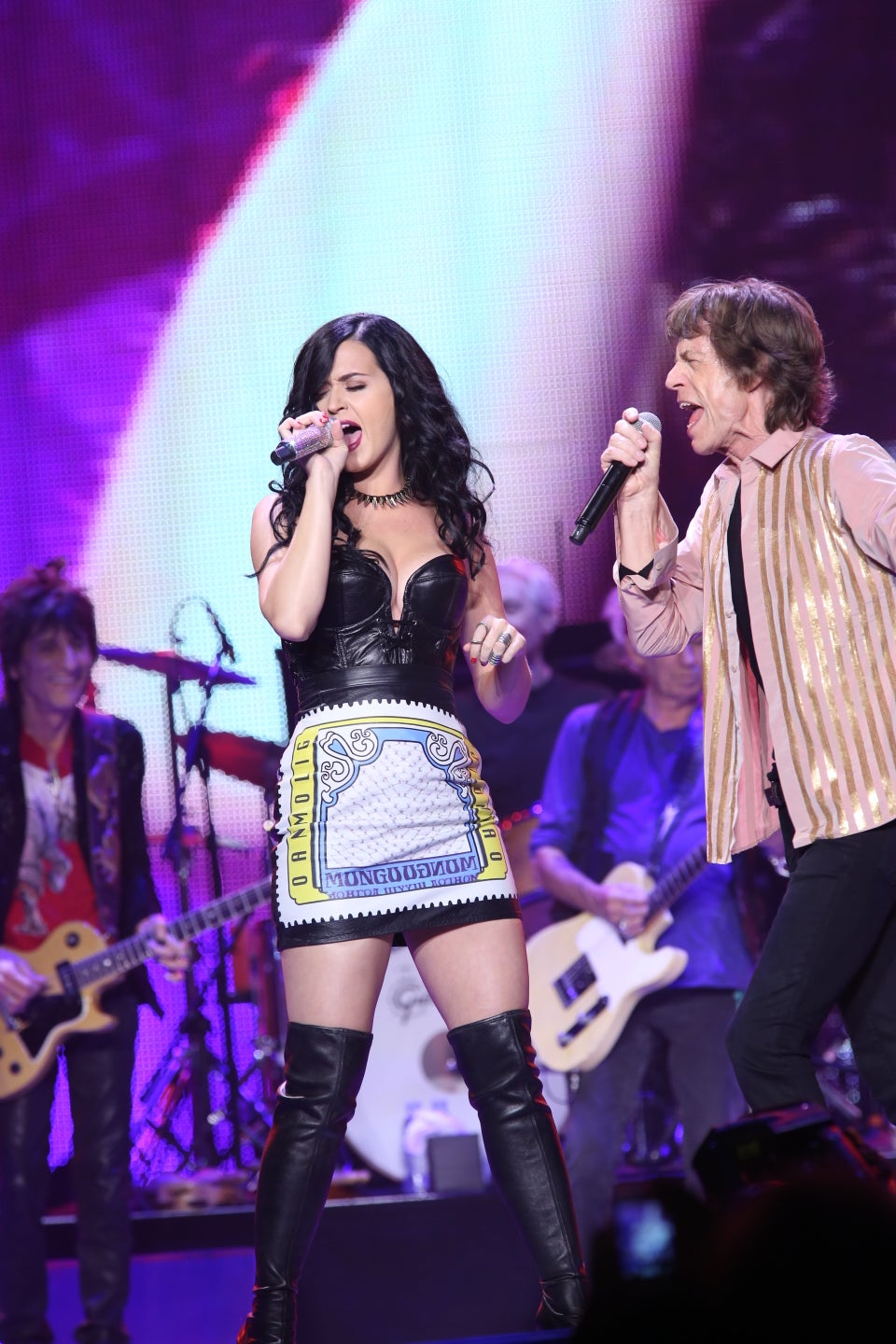 Katy Perry's Wildest Looks