A nun involved in a legal battle over Katy Perry's bid to buy a Los Angeles convent collapsed and died during a Friday court appearance related to the dispute.
Sister Catherine Rose Holzman, of the Sisters of the Most Holy And Immaculate Heart of the Blessed Virgin Mary, was 89, according to ABC 7. Her cause of death was not immediately clear.
Holzman was among the nuns fighting for the ability to sell their former hilltop convent in Los Feliz to local businesswoman Dana Hollister — a desire in direct opposition to the Archdiocese of Los Angeles' wish to sell the property to superstar Katy Perry.
The nuns, who haven't lived in the property since 2011, sold the convent to Hollister in 2015. The L.A. archdiocese subsequently sued her, saying the sisters didn't have the authority to sell the convent. Perry spent more than $2 million in legal fees fighting the small group of elderly nuns, according to Curbed LA.
The convent boasts gorgeous views of the San Gabriel Mountains and downtown Los Angeles. Hollister had plans to turn the convent into a hotel, while Perry reportedly wants to live there.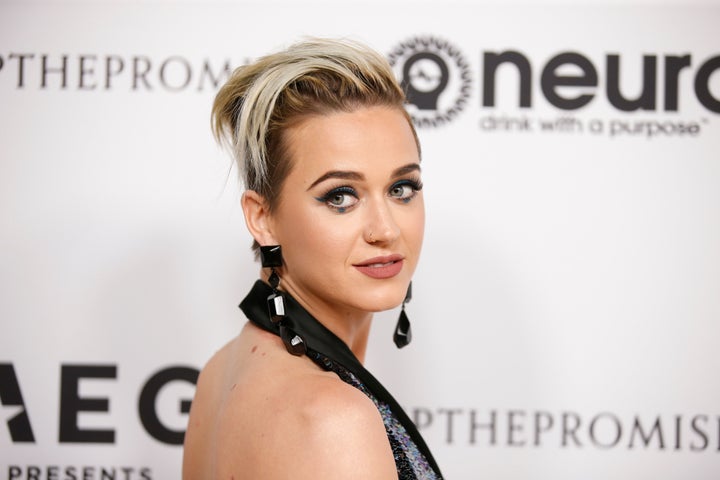 The nuns fear that because Perry's $14.5 million offer was made to the archdiocese — without the nuns being involved — they would never receive any money from the sale, Billboard reported in 2015. They also have issues with the singer herself.
"Katy Perry represents everything we don't believe in," Holzman told Billboard. "It would be a sin to sell to her."
Just hours before she died, she gave an interview to Fox 11, speaking alongside Sister Rita Callanan. The two said that they were appealing to the Vatican to give them control over their convent. The nun also implored Perry to "please stop" pursuing the purchase of the property.
Before You Go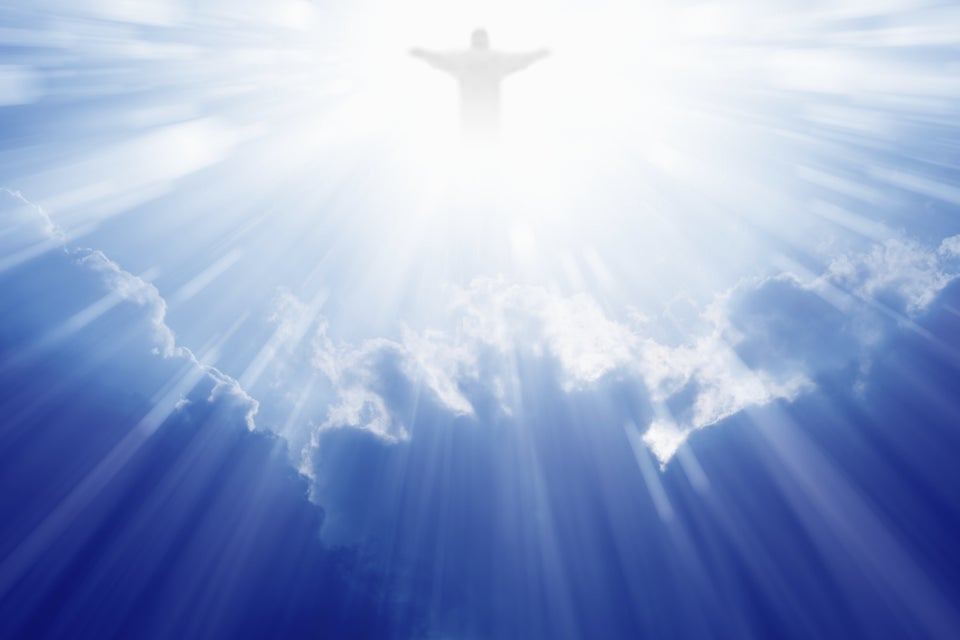 How American Religion Has Changed
Popular in the Community