Pop star Katy Perry believes she may have played a key role in President Barack Obama's 2012 victory over Mitt Romney in Wisconsin.
"I might have won Wisconsin for him," Perry said in an interview with GQ. "Actually, I didn't do too much, but he called on me a couple of times. Which was very nice."
During the 2012 campaign, Perry performed at several pro-Obama rallies, including one in Milwaukee days before the election. Perry has also lent her support to promoting the Affordable Care Act, which Obama thanked her for via Twitter last summer.
Obama won the Badger State with 52.8 percent of the vote, while Romney garnered support from 45.9 percent of the state's voters.
Perry also told GQ that if she has the chance, she'd like to share her views on aliens and astrology with the president.
"I look up into the stars and I imagine: How self-important are we to think that we are the only life-form?," she said. "I mean, if my relationship with Obama gets any better, I'm going to ask him that question. It just hasn't been appropriate yet."
Before You Go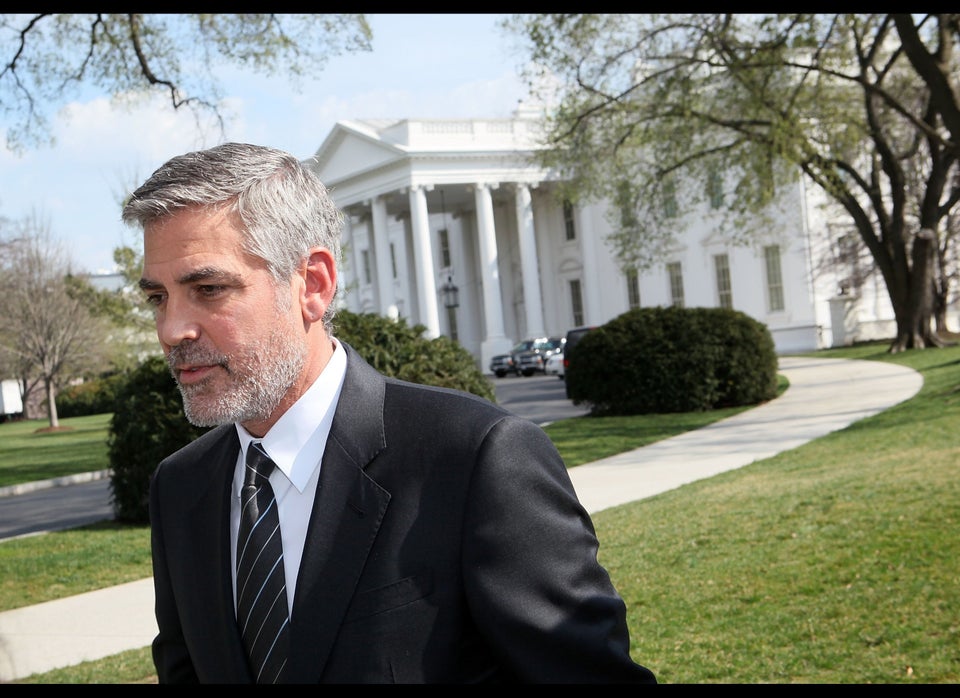 Obama With Celebrities
Popular in the Community