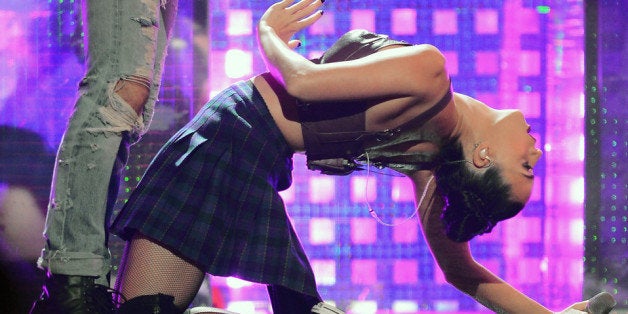 Two people who are NOT among her devoted fans, however, are Perry's own parents. You see, her father is an evangelical preacher, and he and Perry's mother tour the world preaching not only that Jesus Christ is the lord and savior, but that their own daughter has fallen into the hands of Satan. In a sermon in Santa Fe Springs, CA, Perry's dad, Keith Hudson, reportedly went so far as to refer to his daughter as a "devil child." Celebuzz quotes Hudson, "They ask how can I preach if I produce a girl who sang about kissing another girl? I was at a concert of Katy's where there were 20,000. I'm watching this generation and they were going at it. It almost looked like church. I stood there and wept and kept on weeping and weeping. They're loving and worshipping the wrong thing."
Stepping out from behind her husband, Mary Hudson penned her own "sermon" earlier this year in Charisma Magazine, calling on parents of wayward children to maintain hope and pray for their prodigal. Husdon writes, "Satan's assault on our youth is relentless, and they can't fight against it alone. Parents have to walk in their God-given authority -- children can't be left to raise themselves."
Seemingly unfazed by their criticism, Perry told Elle magazine that she has a good relationship with her parents, though "it could be better." Hudson also admits in the article to suffering from depression and turning to the Bible for relief. What did it tell her? Keep the faith, even when it seems there's no reason to hope.
Before the Lord took me to Psalm 113:9 and spoke to me about the barren woman being the joyful mother of spiritual children, I had spent hours in prayer for my family and yet didn't see the desired results. Many of you have done the same thing. You've prayed and prayed for your children, but nothing seems to change.

When the Lord took me to that verse, He showed me what was missing. I needed to get happy before there was anything to be happy about. My attitude had to change. I had to drop the dismal, doubting-Thomas stance to let Him inhabit my praises.
If you haven't kept up with your celeb news and are wondering what Hudson could possibly be so troubled by in her daughter's behavior, then consider the following:
There may be other reasons for Mary Hudson's disapproval, but we expect these rank among the top.

Before You Go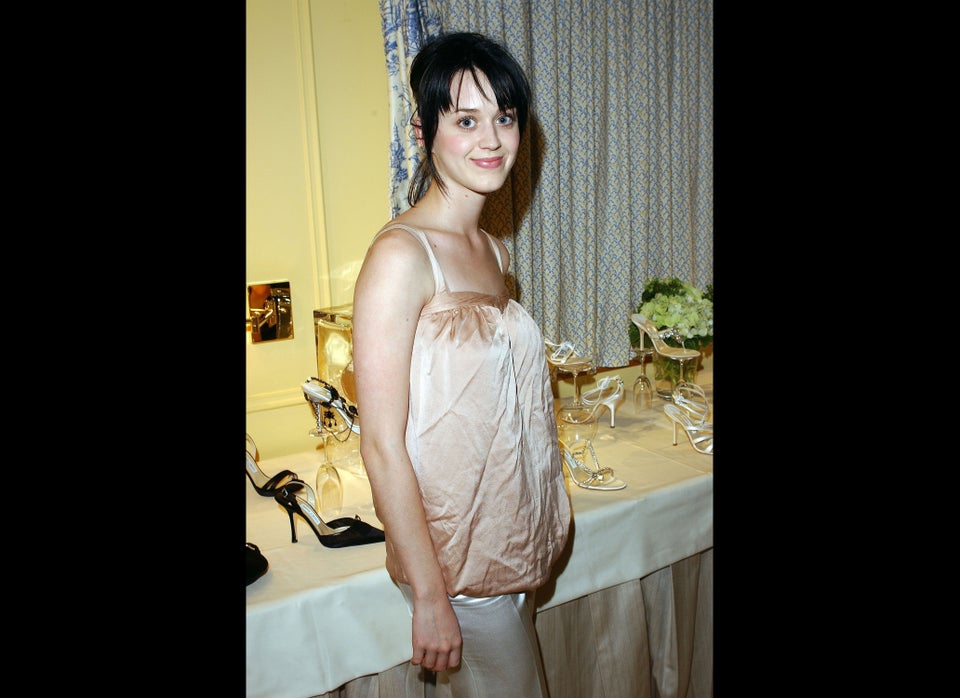 Katy Perry
Popular in the Community