It's hard to get excited about celebrity fragrances, given that they're as common as Kardashian tabloid covers. But Katy Perry continues to intrigue us, as she seems to be in the midst of an image overhaul. With toned-down hair, muted makeup and runway fashion, the pop star is looking chicer -- and tamer -- than ever.
But if her new fragrance launch is any indication, the old Katy Perry is still alive and kicking. Perry launched her third perfume, Killer Queen, on Thursday with an extravagant photo shoot at the James B. Duke Mansion in New York. Wearing a red and white Thom Browne dress coated in sequin flowers, Katy posed clutching her new flashy perfume bottle and showed off an even flashier manicure.
Who said Katy had lost her flamboyant touch?
Check out some of the photos. Have you missed the old Katy?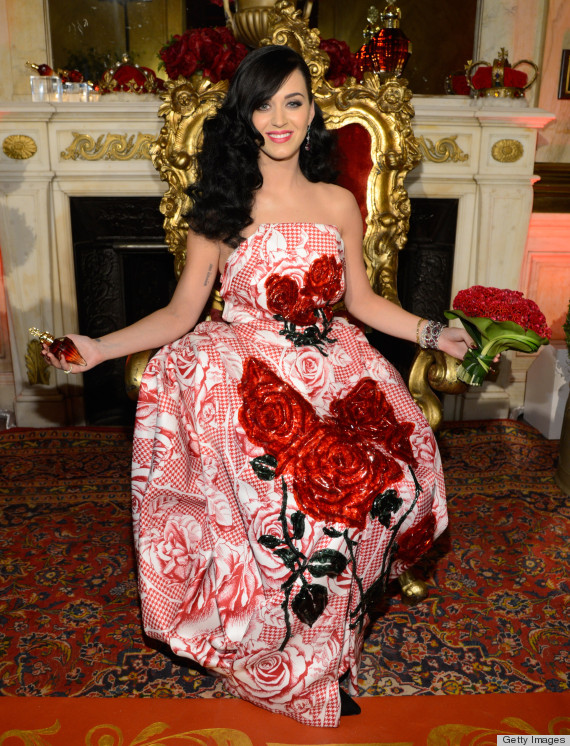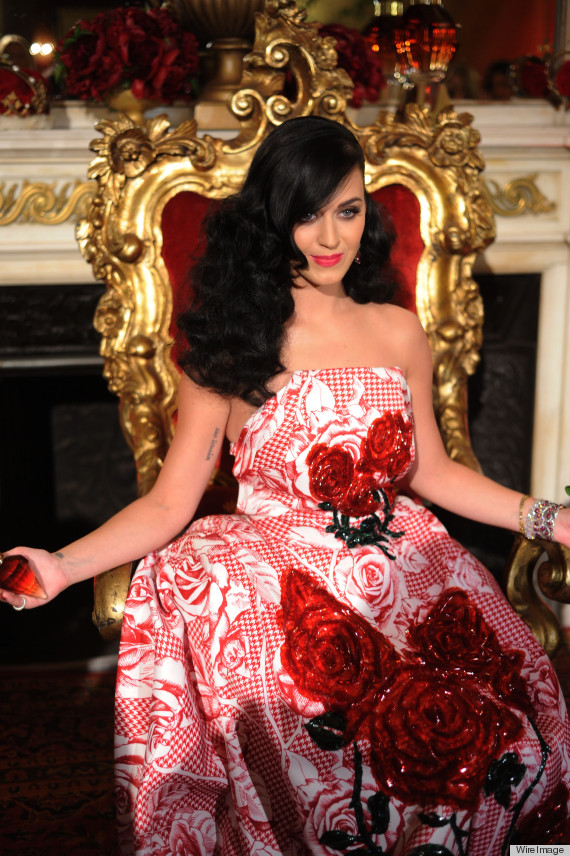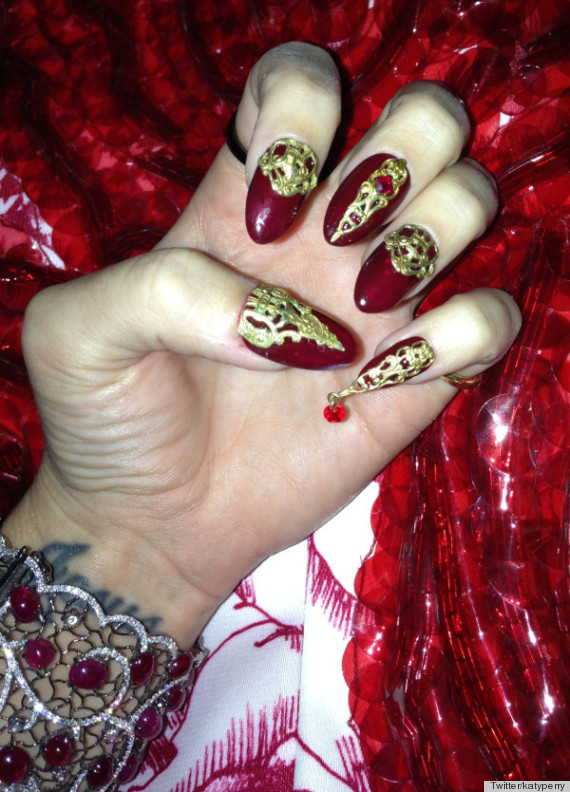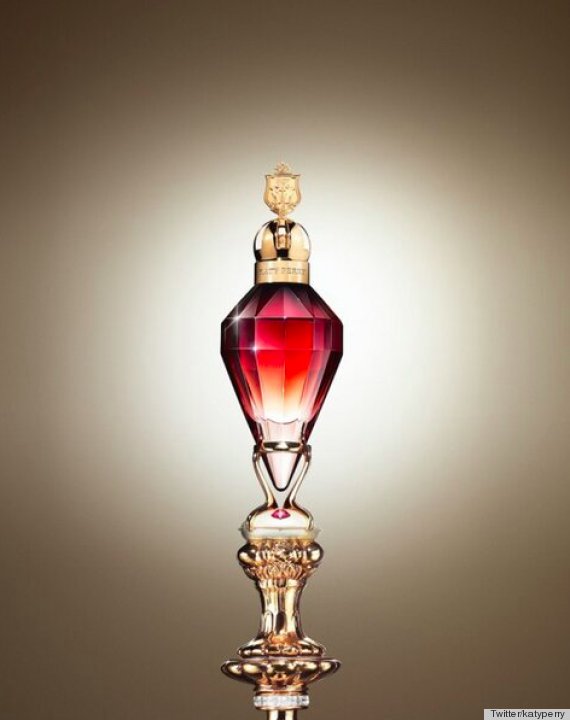 My, how much you've changed...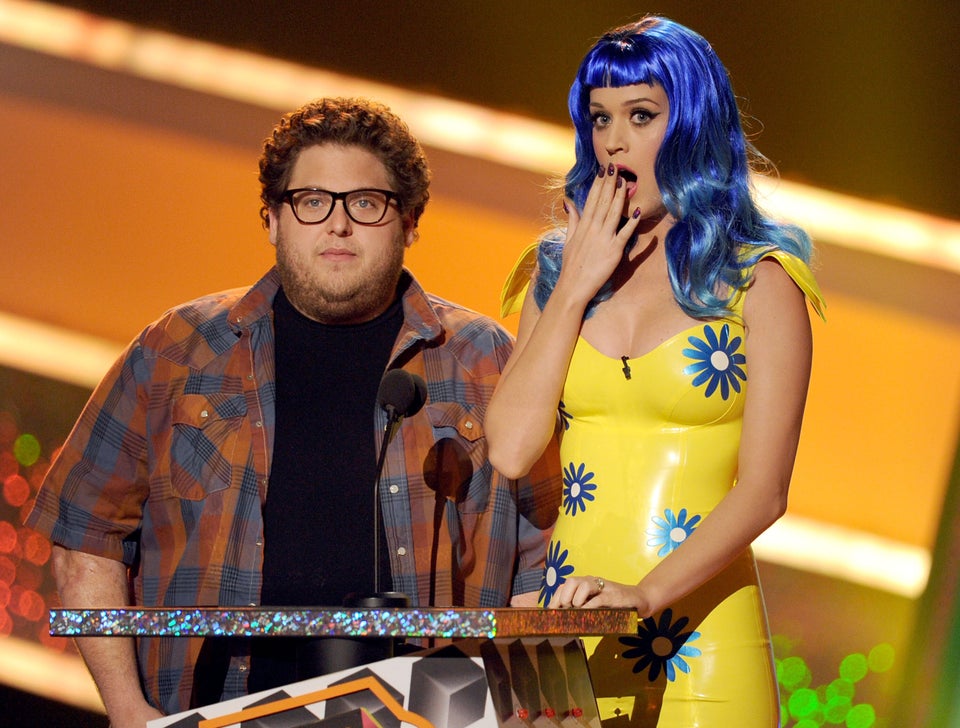 Old Katy Perry vs. New Katy Perry