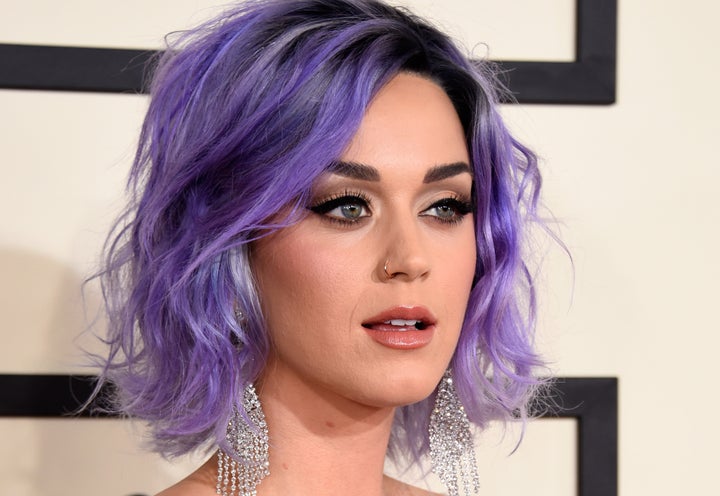 "I'm naturally the most boring dishwater squirrel brown," Perry said of her hair. "So I've been playing with colors since I was 15."

Comparisons to kitchen rodents aren't the only beauty insights Ms. Perry had to give. The interview also mentions her alter ego, her issues with men's dirty fingernails, and her affinity to a certain men's cologne.
On her glam alter ego: "I'm Katy Perry onstage. At home I'm Katheryn Hudson. I've created this cartoon look when performing, but offstage I don't always have three hours to put it together."
On her male grooming preferences: "If your teeth and nails are good, you're a candidate. If you can't clean under your nails and you want to touch me, forget it. And personally, the less hair, the better. I like a trimmed man but not completely waxed. I'm not into that f*ckboy look."
On her favorite fragrance: "If I meet a guy in the elevator who's wearing Acqua di Giò, I think of my first boyfriend. One of my favorite things about fragrance is the powerful memories associated with it."
Check out Katy's other beauty tips here:
CORRECTION: A previous version of this post included "dishwasher" in the headline. In fact, Perry referred to her hair as the color of "dishwater."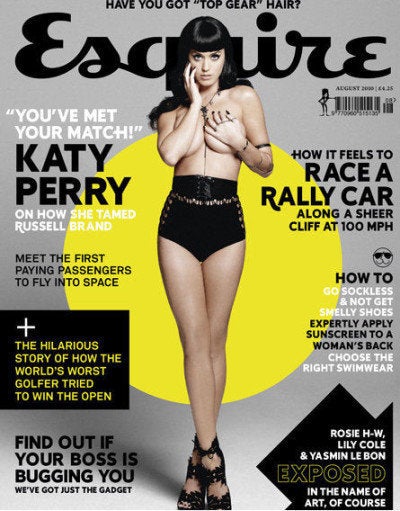 Katy Perry: Her 100 Sexiest Moments