More than 500,000 Katy Perry fans are hearing the 28-year-old singer "Roar."
Early figures estimate that Perry will have the biggest sales week of her career with the release of "Roar." Originally hyped to sell 400,000 copies in its first week, "Roar" is now projected to top Perry's "Firework," which sold 509,000 copies in 2010, a record for the singer. Billboard reports that "Roar" will reach sales in the range of 525,000 to 550,000 downloads.

Perry already broke a personal mark with "Roar," announcing on Monday that the song is now her biggest debut on iTunes.
"Roar" is the first cut off of Perry's upcoming fourth studio album, "Prism." "For a minute I thought I was going to do a dark record, but then I let the light in and that is what the prism does," Perry said in a recent interview about the album. "It has a beam going into it and it shines out the rest of the colors on the other side. And that's how I feel this record is. I let the light in, it served me well, and now I get to share all the light I have learned with all of my fans through the songs." "Prism" will hit stores on Oct. 22.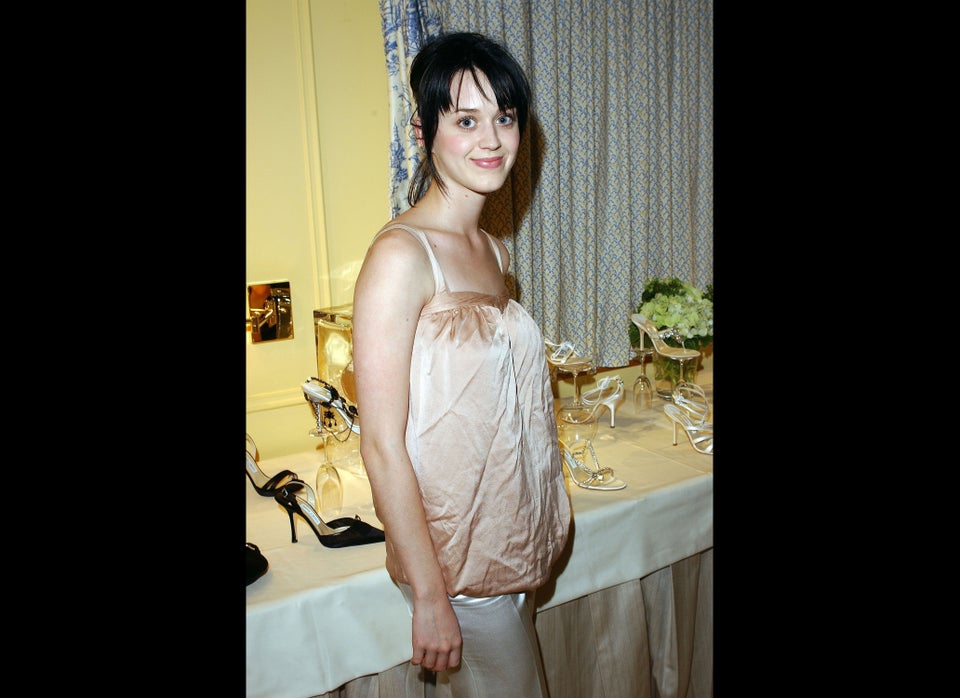 Katy Perry
Popular in the Community