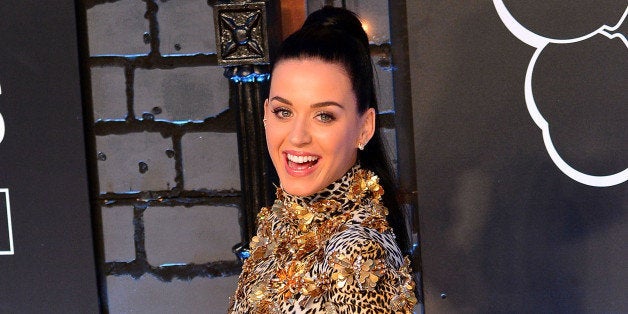 Katy Perry has roared her way to the top of the Hot 100 chart, nabbing her eighth No. 1 single in the process and displacing Robin Thicke's "Blurred Lines" along the way.
"Lines" had spent 12 weeks atop the Billboard chart -- a run that's only been bested by a handful of songs, including Whitney Houston's "I Will Always Love You" and Mariah Carey and Boyz II Men's "One Sweet Day," the latter of which sat at No. 1 for a record 16 weeks.
"Roar" bumped "Lines" down to No. 2 on the Hot 100, while Eminem's new song "Berzerk" climbed its way to the third-place spot. Perry received a sizeable boost following her Aug. 25 performance at the MTV Video Music Awards. The single's sales shot up by 14 percent during the week ending Sept. 1 thanks to nearly 500,000 downloads reported by Nielsen SoundScan.
Perry's first No. 1 came in 2008 with the debut single "I Kissed a Girl," and a steady stream of hits followed. "California Gurls," "Teenage Dream," "Firework," "E.T.," "Last Friday Night (T.G.I.F.)" and "Part of Me" all nabbed Billboard's top spot. At this rate, she could be on tap to one day surpass Mariah Carey, Madonna, Rihanna, Whitney Houston and Janet Jackson on the list of female artists with the most No. 1 hits.
"Blurred Lines" is still hanging on to its reign at the top of the Hot R&B/Hip-Hop Songs, where it sits at No. 1 for the 12th consecutive week. It holds the top spot on the R&B Songs chart for the 16th week.
Eminem has garnered his 15th Top 10 song, while Lorde's debut single "Royals" -- which entered the Top 10 for the first time -- marks the 16-year-old newcomer's first arrival on the chart.
Perry's third album, "Prism," is due Oct. 22.
Before You Go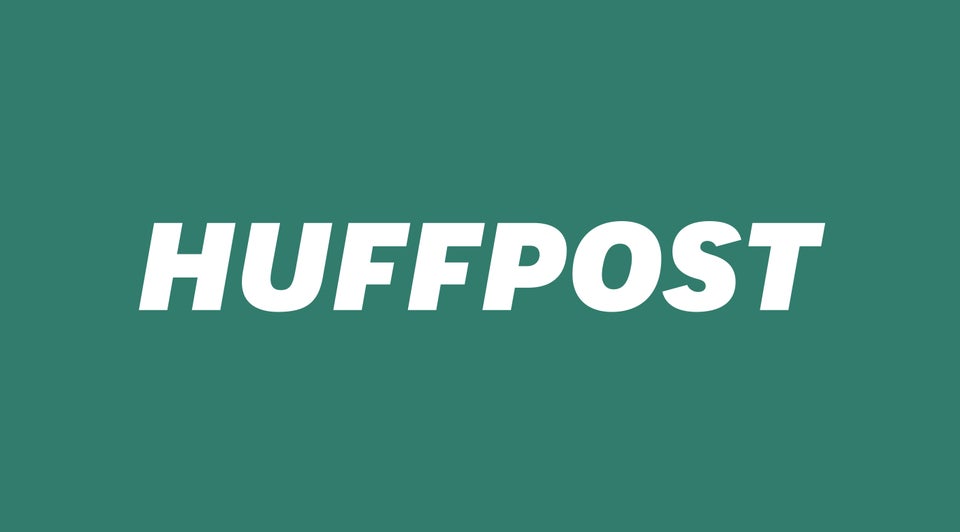 FALL MUSIC PREVIEW 2013
Popular in the Community