Katy Perry isn't one to step on another girl's turf. So when rumors started spreading that she was dating Robert Pattinson, the pop star decided to text his ex, Kristen Stewart, and clear the air.
"I sent her [Stewart] a text message saying: 'I know you've seen all this stuff but you know I would never disrespect you. I'm not that person. I'm just trying to be a friend to him but it is unfortunate that I do have a set of tits,"' she told Elle, via the U.K.'s Press Association.
Pattinson and Stewart went through a rough patch after the actress was discovered cheating on her "Twilight" beau with "Snow White and the Huntsman" director Rupert Sanders last summer. The two eventually reconciled, only to split in May.
Perry has gone through some major breakups of her own, namely her divorce from comedian Russell Brand. She told Elle UK she is no longer interested in being with "challenging" men. When she and Mayer broke up in February, it was an awakening for her. She realized she had some personal issues to deal with.
"You can be strong in one aspect of your life but submissive in another," she said.
One solid source of comfort for her is her bestie, Rihanna. Perry and Rihanna have been friends for years and the "Teenage Dream" singer is happy to gush about it.
"I love her and every time I see her, I'm reminded of the light that she has," she told the magazine, via the PA. "There's a lot of dark in this business. I know a lot of people out there with the most detrimental entourages - they are the root of their demise. It's really unfortunate but you can't save these people. My days of celebrity saving are over."
Read Katy Perry's full interview in the September 2013 issue of Elle UK, on newsstands July 31.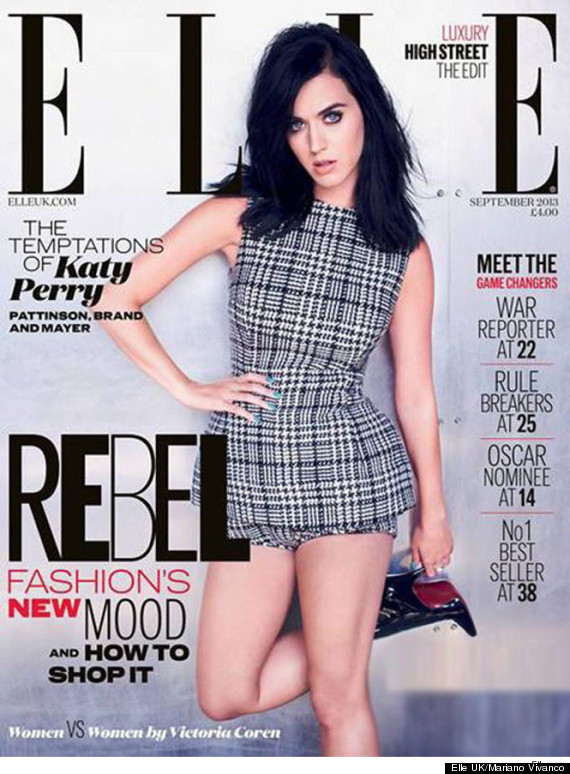 Before You Go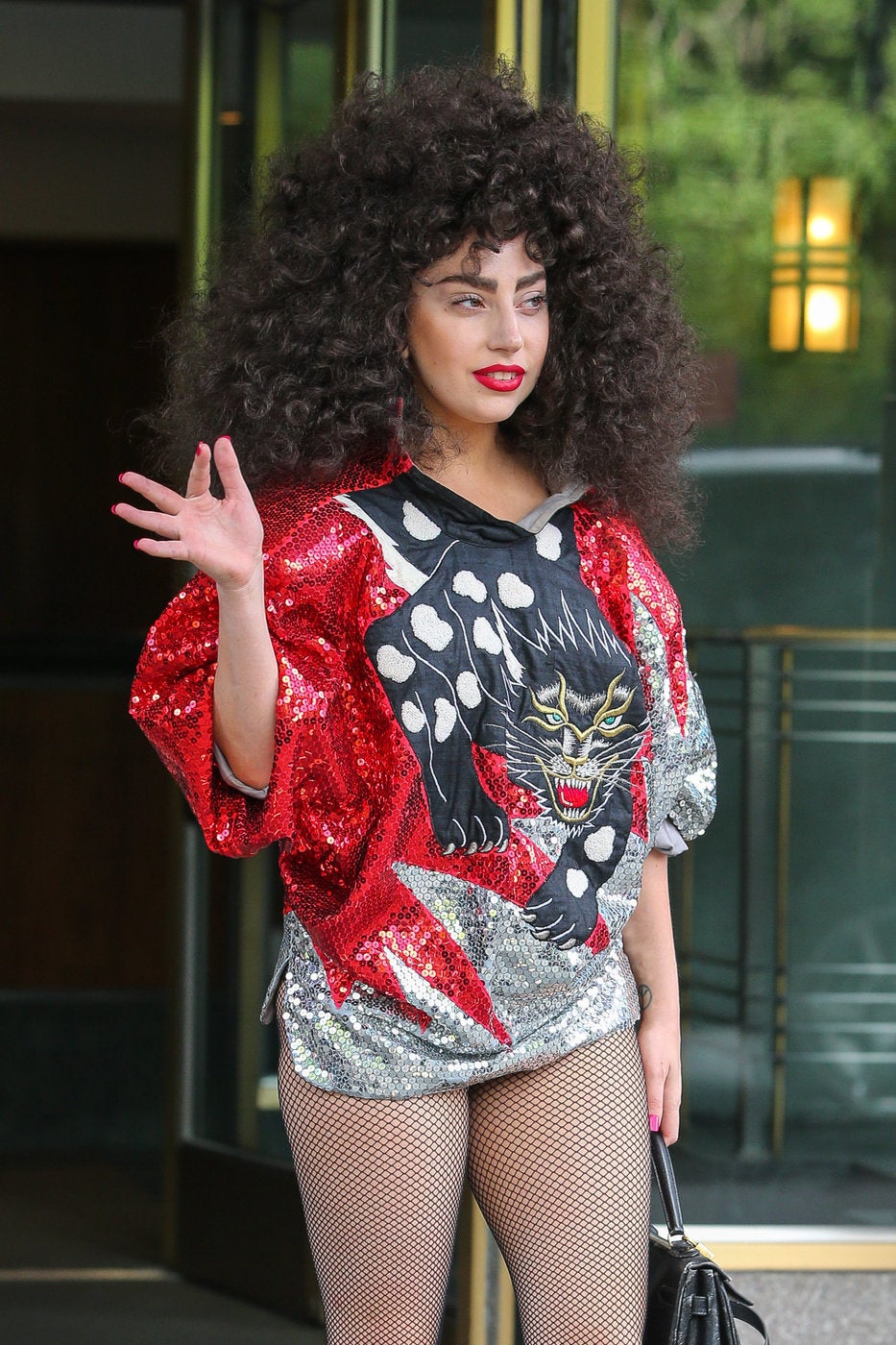 Celebrity News & Photos
Popular in the Community