 Katy Perry says that her divorce from Russell Brand inspired some of the most vulnerable tracks on her new album, "Prism" -- and that the dark period that followed the split had her questioning if she was even capable of being loved.
In the December issue of Marie Claire Australia, the 29-year-old singer admits to reporter Jackie Frank that the maturity and vulnerability explored on her latest album has a lot to do with her 2012 divorce.
"I started 'Prism' in November 2012 and I was in a darker place in my life," she says. "There was a song called 'By the Grace of God' which paints a picture about how low I was… feeling like I wasn't enough, it wasn't possible for me to be loved."
So how did the "Roar" singer rise above those feelings?
"From a lot of searching for help… through a lot of changing how I think about myself," she says. "On this record, there's a song called 'Love Me' which is a song about loving yourself first in order to be loved properly."
Perry -- who reportedly found out Brand wanted out of their marriage via text message -- has spoken about the hard times that followed the divorce before. Back in October, the pop star told the UK's Sunday Times that the initial shock of the split left her in bed for almost two weeks. "I was pretty f--ked," she said. "It hurt a lot -- I got a good knock."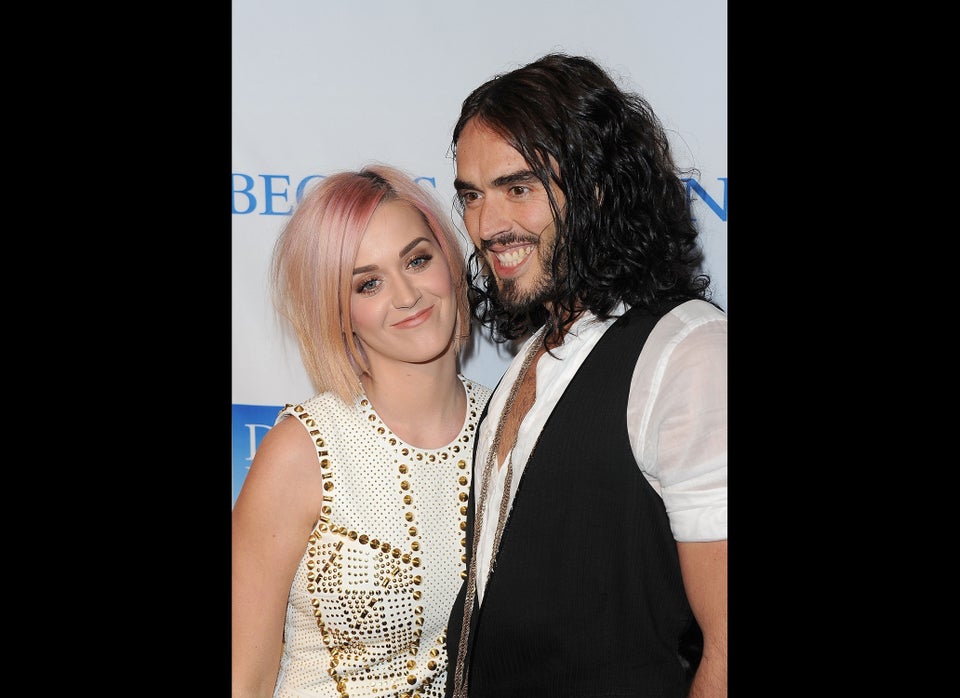 Katy Perry & Russell Brand Before The Divorce