Dressed up as a skeleton in full face makeup, the 26-year-old singer found the perfect way to make her rounds around the haunted theme park virtually unrecognized.
"Last night Katy Perry and Russell Brand went on Xcelerator 8] (sic) I got to see them and talk to them, they had their faces painted so they couldn't be noticed. Katy asked one of my coworkers to make out with her but he didn't know it was her so he turned it down, my supervisor called him an idiot hahaha."
Sounds like Katy had a lot of fun going incognito.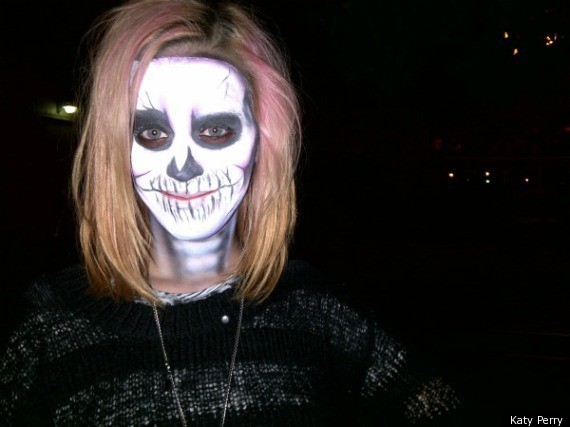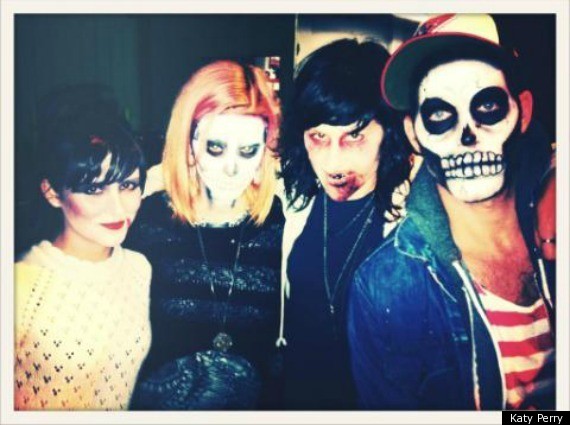 Check out these celebs in Halloween costumes: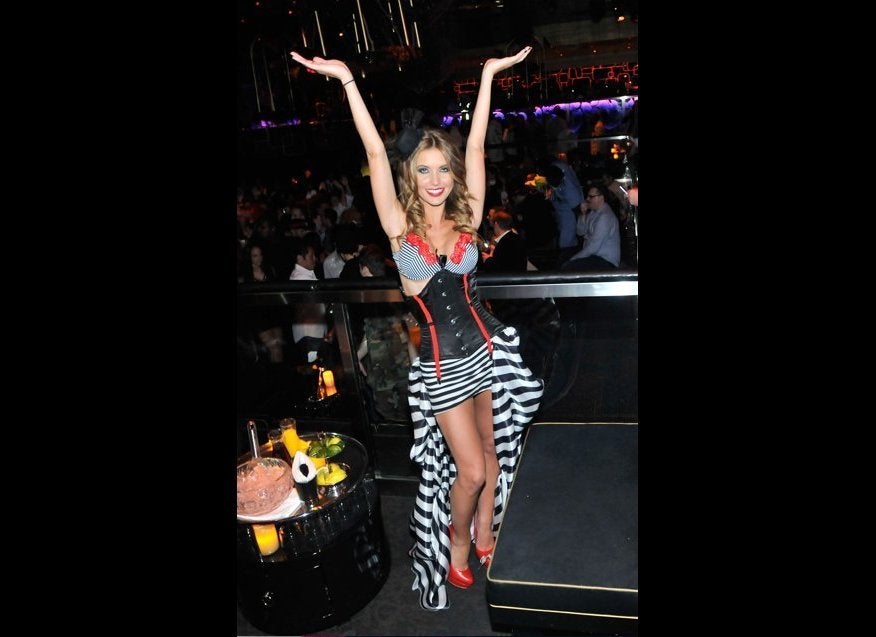 Celebrity's Halloween Costumes

Popular in the Community