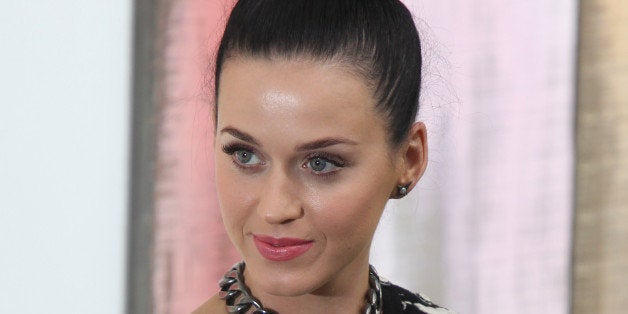 While Katy Perry once appeared nude in her "California Gurls" music video, the 28-year-old singer now says she is getting too old to appear without clothes -- and slightly dings her pal Rihanna in the process.
"Maybe I'm just getting a little bit older and as you get older you realize, 'Oh I don't know if I can pull that off anymore,'" Perry said in a recent interview with Capital FM. "I mean, if I had Rihanna's body I would wear everything that Rihanna wears because she looks fabulous in all of it."
"But I think I want to keep the attention on my music," Perry continued. "I really have a lot of confidence in my songs that are coming out and that's where I need most of the focus."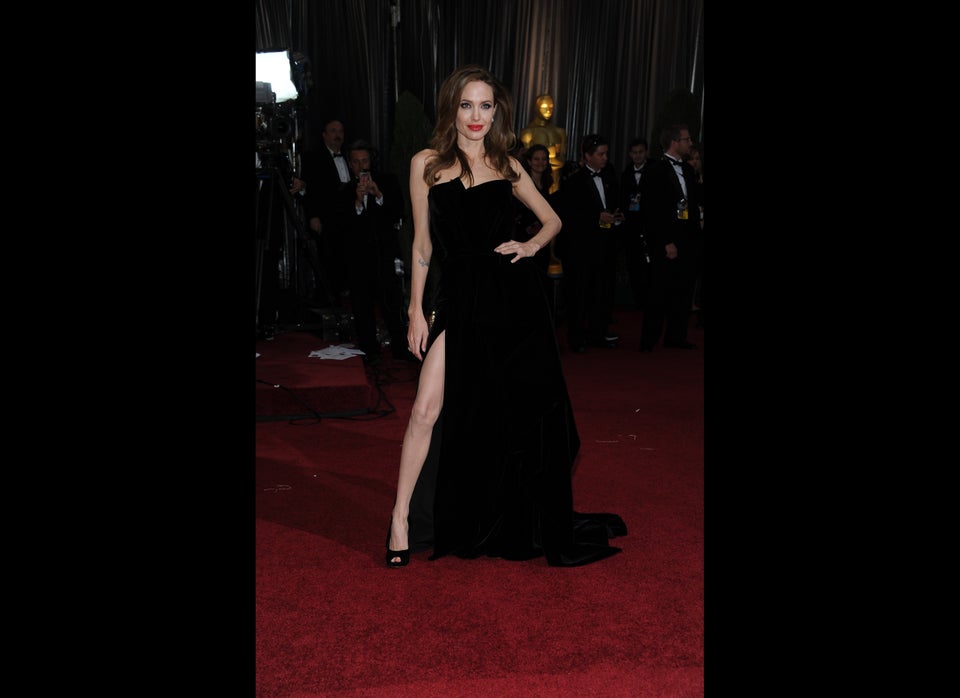 Nude Actors & Actresses
Popular in the Community