Katy Perry shared a very odd secret involving Taylor Swift and Miley Cyrus Tuesday night: She kept locks of their hair in her handbag.
"One of the first times I went to the Grammys, I got to share a dressing room with Miley Cyrus and Taylor Swift," she said. "And I asked for a lock of their hair from each one of them, which is totally creepy, but awesome."
It's likely this all went down at the 2009 Grammys, the year Perry scored her first nomination for "I Kissed A Girl." It might not have been totally crazy for her to ask for something so personal from Swift and Cyrus. After all, the three did look pretty chummy at the "Salute To Industry Icons" dinner (just look at the photo above).
Related
Before You Go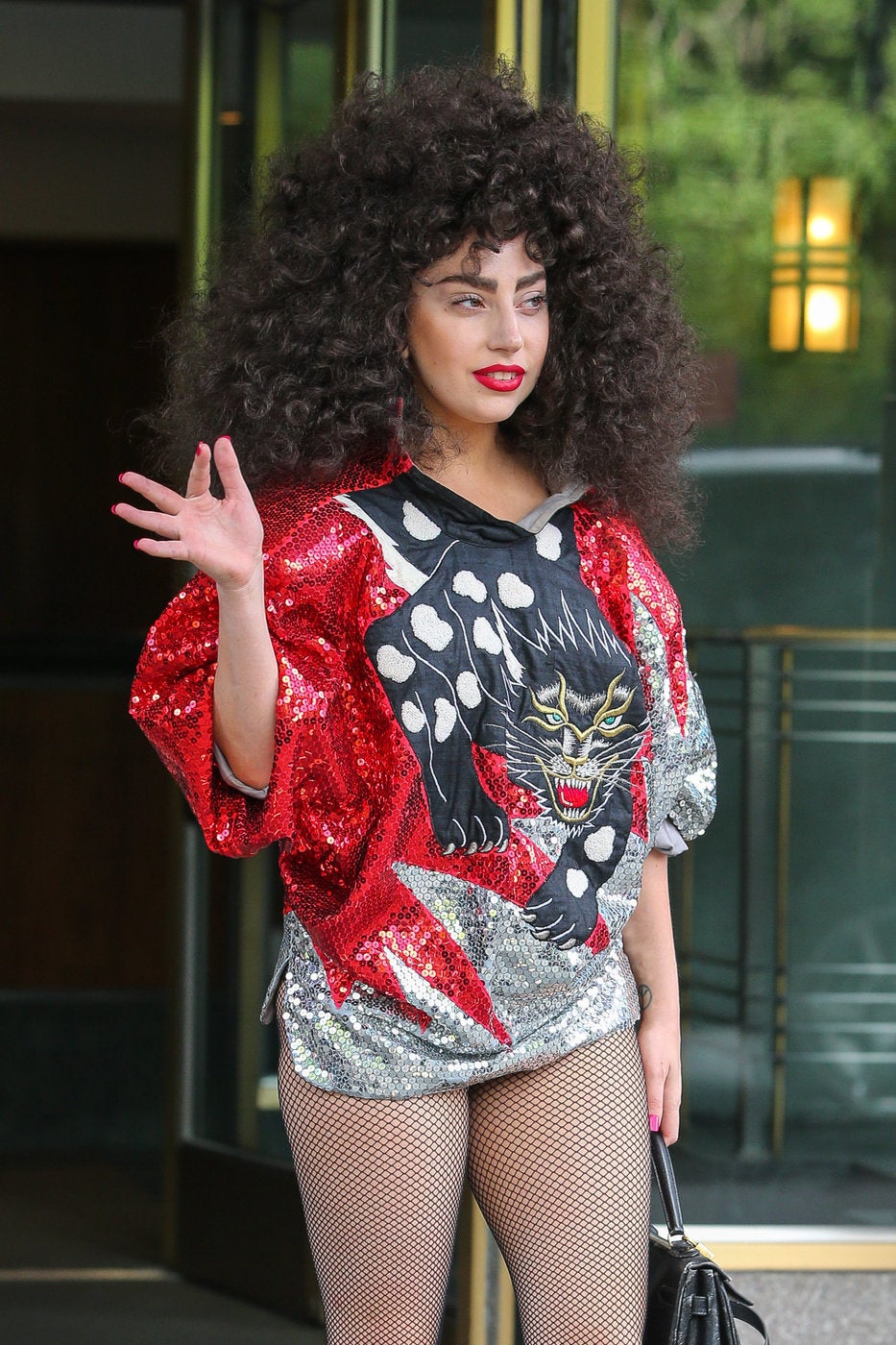 Celebrity News & Photos
Popular in the Community