 Katy Perry was guest on the U.K. talk-show "Alan Carr: Chatty Man" and revealed more details about coping with her divorce from Russell Brand. In the episode that was pre-taped yesterday but is set to air tonight (Dec. 20), Perry opened up about picking herself up after having her "confidence kind of beaten down."
This isn't the first time the "Roar" singer has been candid about her split from the comedian in 2011. "I was in bed for about two weeks," she told U.K.'s Sunday Times back in October, describing her reaction post-breakup.
In the January issue of Marie Claire magazine, Perry makes similar statements. "There were two weeks of my life after I found out the truth of my marriage where I was like, 'OK. All right. I can't feel this. This is too intense right now.' I was, like, just eating Flamin' Hot Cheetos and drinking, and that's it," she tells the magazine. Seemingly, these couple of weeks preceded her detox.
But Perry has since moved on with singer John Mayer, and in a joint interview with Ellen DeGeneres, set to air today as well, she talks about spending the holiday season with her new love.
"We have a lot of fun," Perry said, according to JustJared. "You know, we have music as an understanding and love between each other and we connect. And you know, it's like he understands what I do because he does the same thing. And so after a long day if it's been tough I don't really have to go into it he just gets it. You know, so it's nice with that understanding."
Watch more of their interview below:
Before You Go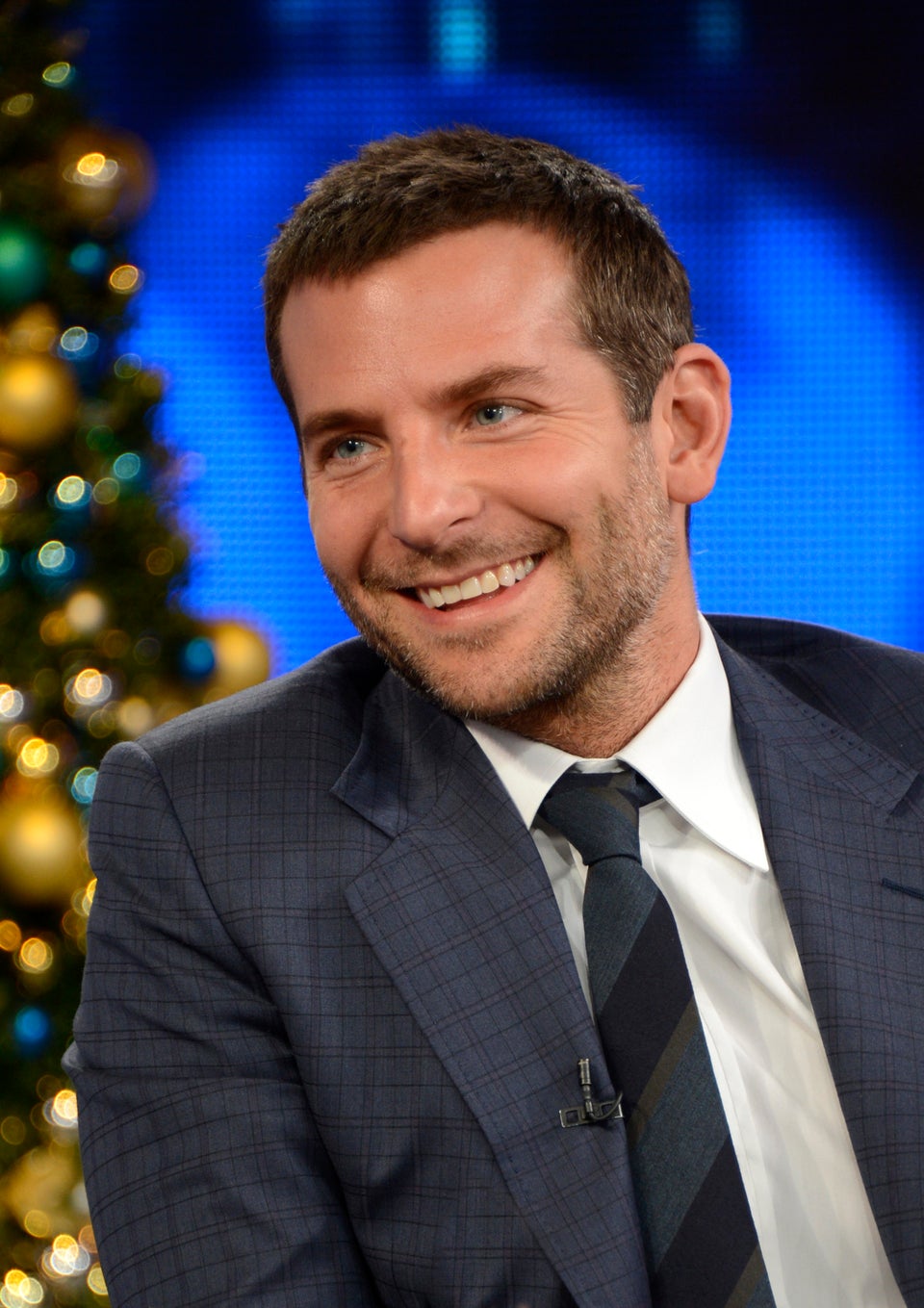 Celebrities Who Don't Drink
Popular in the Community