Katy Perry's calls for unity among pop music fans in the aftermath of the Manchester bombing have managed to unite at least one group.
The problem is that it's conservative media pundits who are unifying with the aim to score cheap political points by taking the singer's "border" comments out of context.
As much… whatever we say behind people's backs - because the internet can be a little bit ruthless as far as fanbases go ― but I think the greatest thing we can do is just unite, and love on each other… no barriers, no borders, we all need to just coexist."
She emphasized that her comments were directed towards the rivalries that fans often create between each other about different performers, such as Perry's own feud with Taylor Swift.
In this case, she urged her fans to support Ariana Grande, whose Monday concert was targeted by a suicide-bomber at the Manchester Arena. The attack left 22 people dead and dozens more injured.
"Ari's fans are my fans and my fans are Ari's fans, and we are all loving on each other and we should just stay loving on each other," she said, referring to Grande by a nickname.
But some conservative media personalities immediately attempted to bash her for daring to suggest that there should be no barriers or borders between people.
Tomi Lahren and others on Wednesday felt obliged to chime in.
Fox News had a field day attacking Perry, inviting conservative firebrand Michelle Malkin to gripe about the singer's comments.
"The next time we welcome Muslim refugees from Syria or Yemen into this country, that we should send them to her house," she said, according to a video captured by Media Matters, a media watchdog group focused on conservative misinformation.
InfoWars host and conspiracy theorist Alex Jones accused Perry of "shoot[ing] her mouth off about no barriers," Media Matters reports.
He also added, for no good reason at all, that Perry has a "big fat pathetic satanic ass."
"Misogyny and sexism were in my childhood: I have an issue with suppressive males and not being seen as equal," Perry said. "I felt like a little kid again being faced with a scary, controlling guy. I wouldn't really stand for it in my work life, because I have had so much of that in my personal life."
Before You Go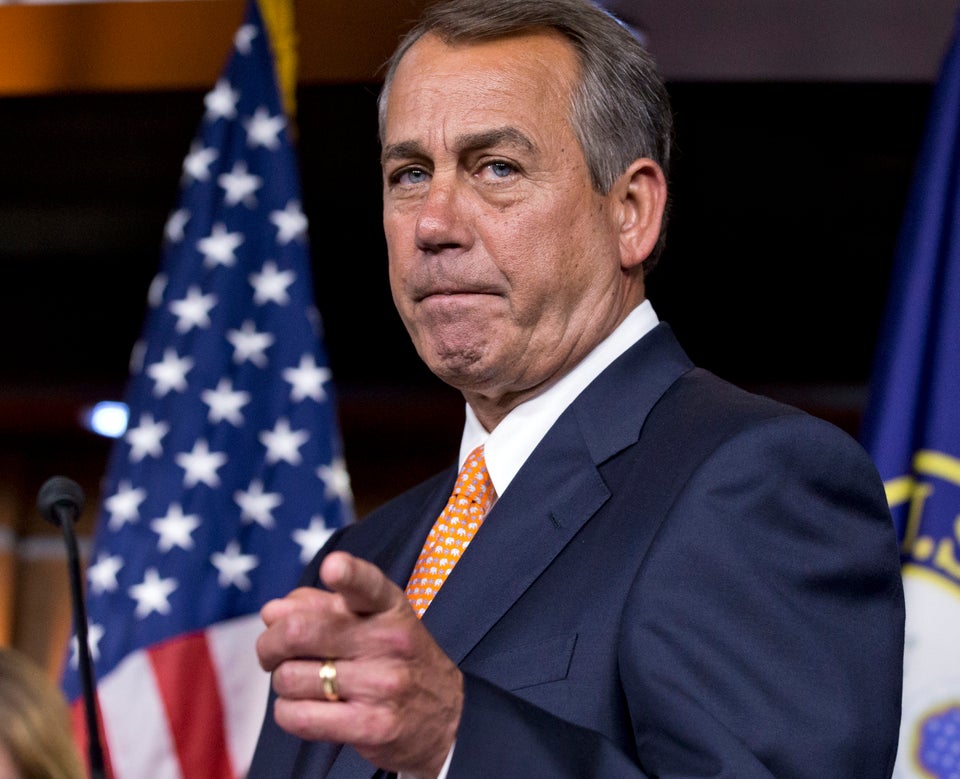 Conservatives Pointing Fingers